Herbalism can seem like a beautiful way to connect with nature and work on your wellness, but it can also be daunting and mysterious. How do people become herbalists? Where do you go to learn to grow and use herbs? Getting started with herbalism can feel overwhelming, but there are plenty of free ways you can get started with herbalism this summer. 
Here are some of my favorite herbal resources for growing herbs, preserving herbs, crafting herbal teas and tinctures, and everything in between.
A reminder that we're not medical professionals, and none of this information is meant to diagnose or treat a medical condition.
Read, read, read.
There are so many cheap or free resources to help you get started learning about herbalism. I highly recommend reading as much as you can before investing in a class. Blogs, articles, and books are a great way to find information about growing and using herbs. Here are some of our articles on herbalism and our favorite books and other resources.
SESE Blogs
Blogs
Books
Free Materials
You may also want to check in with your local library! They probably already have or can get local field guides and books on herbalism, foraging, and wildcrafting through interlibrary loans.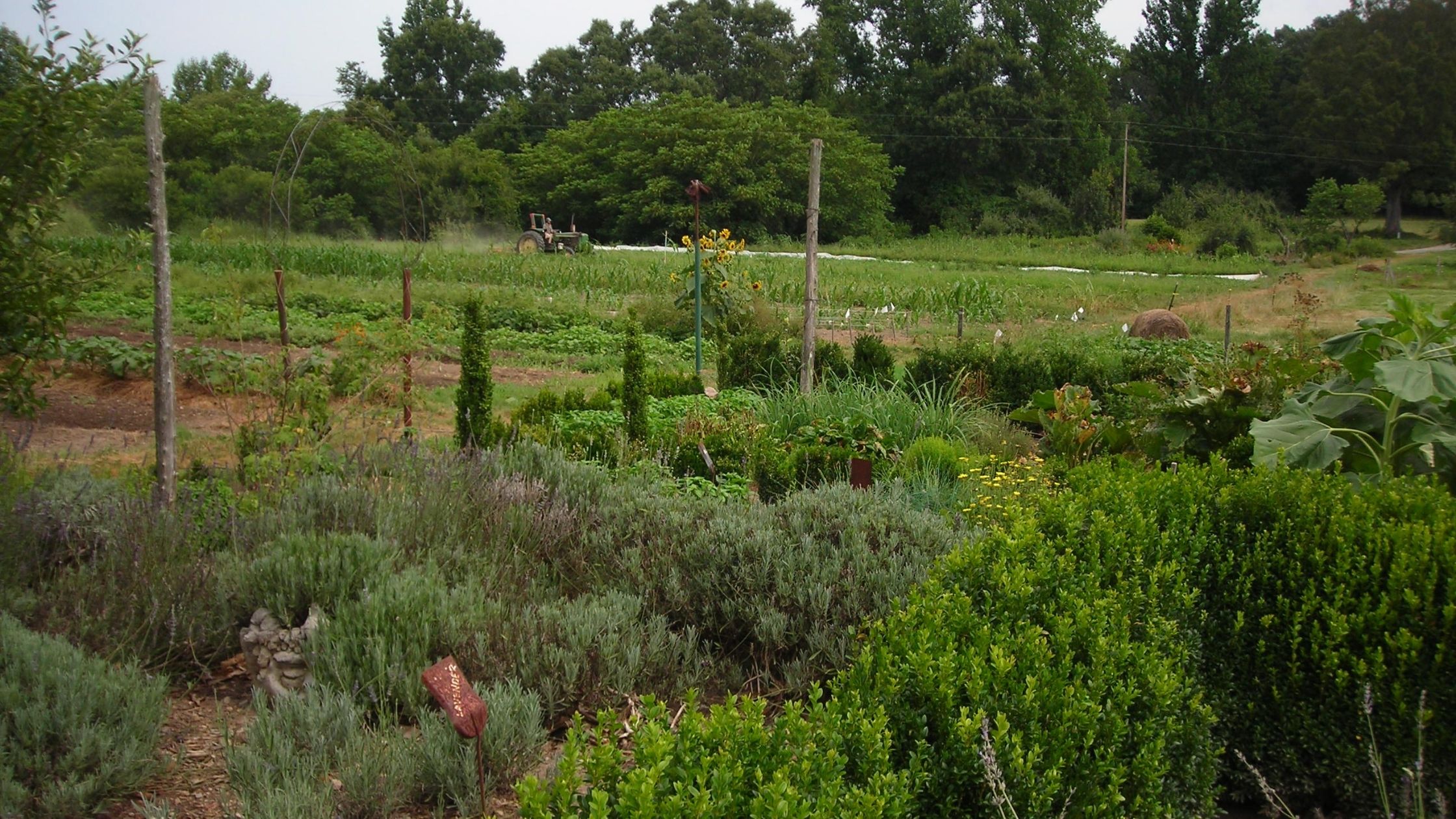 Start an herb garden.
The best way to learn about plants is to grow them. Check out our article, Beginners Medicine Garden. Start your medicinal herb garden with helpful herbs like lemon balm, garlic, chamomile, calendula, and echinacea. Growing these and other plants will allow you to experiment with them as you learn and grow. 
Take a class.
Classes are great for several reasons. They often go more in-depth about actually putting your herbs to use. They also allow you to connect with teachers and other budding herbalists. Additionally, they can offer a sense of accountability on your learning journey. You can't just keep putting off reading that chapter if you're working through a scheduled class. 
A quick note about herbalism courses: be aware that there is no federal or state-recognized herbal certification in the United States. Having certificates from different schools or courses can aid you on your herbal journey, but you don't need to be a certified or master herbalist to practice herbalism. Nor does one of these certificates qualify you to give medical advice.
Free options
Handcrafted Herbalism Mini-Course from The Chestnut School of Herbal Medicine
Micheal Moore's Online Lectures
Other classes, workshops, and apprenticeships
Online Herbal Immersion Program from The Chestnut School of Herbal Medicine (check their others too)
The Indigi Golden Herbal Academy 12 Month Herbal Apprenticeship for Indigenous and Indigenous Reclaiming BBIPOC Folx
Introductory Herbal Course from The Herbal Academy
Be careful about social media.
Social media can be a wonderful place to learn more about herbalism and get inspired by others' gardens, recipes, and projects. However, it can also have some negative impacts. 
First, know that not everyone is careful about the information they share. Always double-check that plants and recipes are safe with a trusted before using them on yourselves or others.
Also, be aware of the human tendency to compare ourselves to others. There are some absolutely stunning herbal Instagram accounts, but know that aesthetics aren't the most important thing about herbalism. Your garden doesn't have to be a perfect, weed-free spiral, your teas and tinctures don't need to be in the cutest mugs and containers, and you don't have to have a space in your home solely dedicated to your herbal practice. It's fine to be inspired, but it's also important to remember that none of these things make you an herbalist.
Support other herbalists.
It would be great if we all had the time and energy to grow and craft all the herbal remedies we needed. Unfortunately, for most people, that's not possible. Whether you can't produce that ingredient you want because of your zone or don't have time to make your own tincture, it's okay to purchase herbal remedies. Just make sure you do so responsibly.
Support small, local herbalists. Look for people who care about their communities and the land. You may even find local farms that grow some herbs you're looking for at a farmer's market. Avoid big corporations that are looking to capitalize on your desire for wellness. 
We encourage you to get started with herbalism. While it cannot replace modern medicine, it can be an important part of your wellness routine. It's also a great way to connect with the land and is a lot easier than you might think. Did we miss any of your favorite resources? Let us know on Facebook or Instagram!