In case you haven't already heard, we're very excited about a project we've been working on, The Collard Community Selection Project. Last year, SESE, The Utopian Seed Project, and seven other trial sites grew a total of 21 heirloom collard varieties that were allowed to cross.
We're now offering the Utopian Ultracross Collard as part of The Collard Community Selection Project.
The project's objective is to save seeds from the most cold tolerant and tasty collards while preserving a wide diversity of types and colors. You can also save seeds based on your own selection criteria or not save seeds and simply enjoy the unknown wonders that these seeds contain!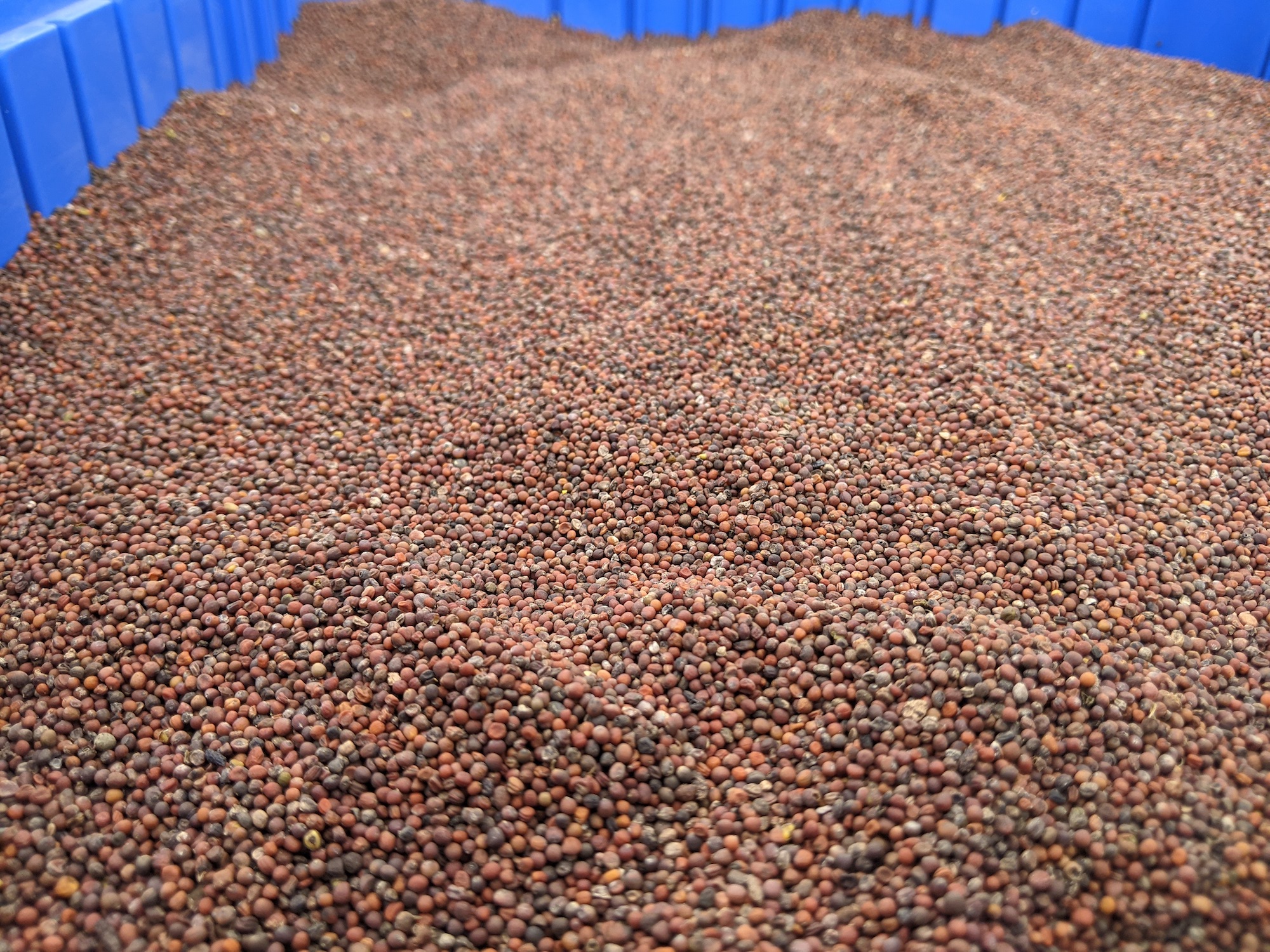 Learn how to save seed.

When you join the community seed selection project, you'll receive help and support to become a seed steward. The Utopian Seed Project will provide educational materials and videos to help you on your journey.



You're helping preserve genetic diversity.

This variety represents a massive amount of genetic diversity. Twenty-one heirloom collards have been crossed! This project will help create more seed stewards and another open-pollinated variety for folks to grow for years to come.



Come together with other gardeners.

Sadly, we may not be able to come together in person during these pandemic times. However, we can come together as gardeners, food stewards, and seed savers.



Reclaim rights to open-pollinated seeds.

When you save and share seeds, you're helping to support everyone's right to save and grow seeds and breed plants. Learn more about this over at the Open Source Seed Initiative. 



Adapt seeds to your garden.

As you continue to save seeds from these collards and any other plants, you will slowly adapt them to your garden. Saving seed from the strongest will create plants that do well in your local climate. You can also select for any other desired traits.



Support The Utopian Seed Project.

The Utopian Seed Project is a crop trialing non-profit based in western North Carolina. Their vision is to develop a regional seed hub that can support, encourage and celebrate a diverse food system of regionally adapted crops. 50% of all packet sales go straight to supporting their work, and your contribution to helping save seed is priceless!



It will be an adventure!

As noted above, the project's goal is to seek cold-tolerant, tasty collards. We are already one year into that selection, but given the broad cross-pollination of this seed mix, we are likely to experience a WIDE range of traits and outcomes (some good, some maybe not so good!). Enjoy the excitement with us.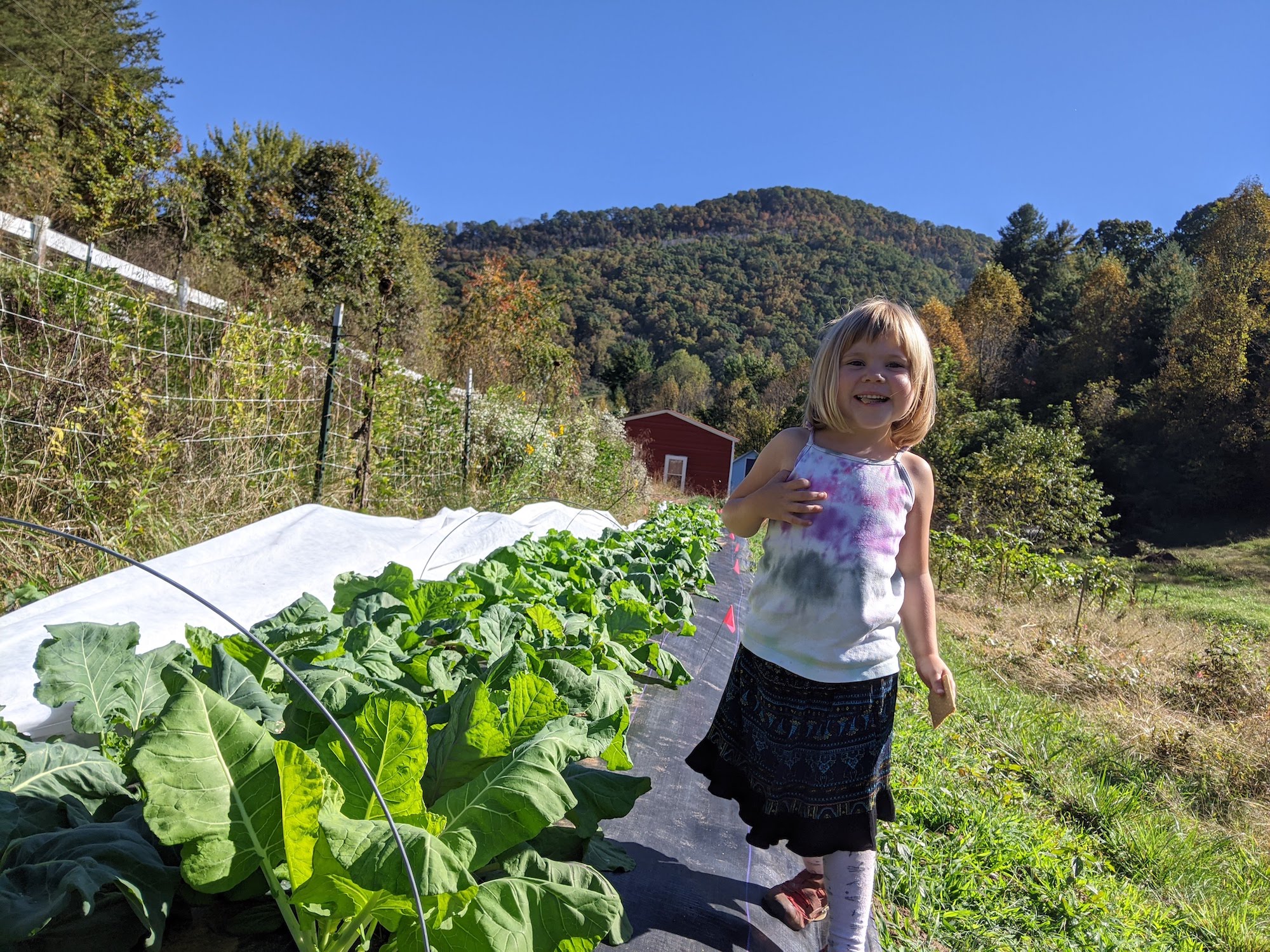 Resources
If you decide to participate, we'll be in contact to offer support and further resources will be available. For now, you can check out these links.
Order your seeds now to have time to grow your collard plants for the over-wintering trial and to enjoy fall-winter harvests! Plants sown now through early fall will be ready for seed harvest next year in late spring.