Last night was the longest night of the year! All fall, the days have been getting shorter while the nights have grown steadily longer. Last night we made it to the turning point. The nights will now slowly but surely grow shorter while the days grow longer.
For folks like us in or around zone 7a, the time to start sowing seeds will come surprisingly quickly. Toward the end of January, we'll begin sowing cool-weather crops like celery, celeriac, broccoli, cabbage, and cauliflower indoors. In February, we'll add warmer season crops like tomatoes and artichokes to our indoor plantings. As early as the beginning of March, we'll begin our outdoor sowings of hardier crops like peas, parsnips, and kale.
Folks in even warmer climates should begin this process even sooner.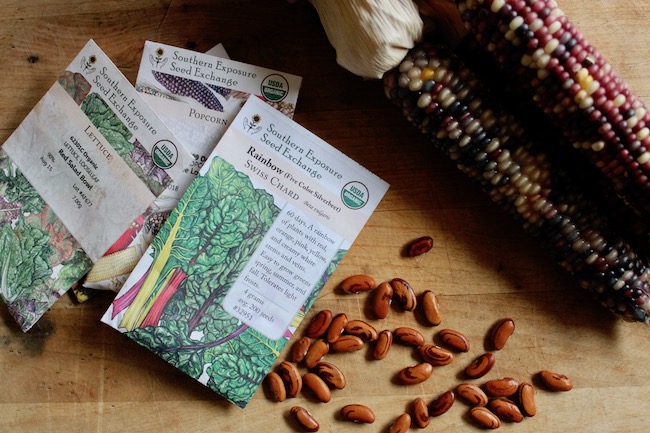 Seed Inventory
Unless this is your first year gardening, you probably have some seed on hand. This time a year is perfect for taking stock before putting in your order. Whether you have seed you saved or leftover seed from last year's order, it's generally a good idea to test the germination rate. You can find out how to perform an easy germination test and more seed storing tips in our post, Seeds: Tips for Storing, Testing, & Saving.
Garden Planning
It's also a good time to hammer out the details of your garden plan. There's much to consider, including what varieties you'll plant, your garden's layout, as well as planning for succession planting and seed saving.
Selecting Varieties
There's a lot to consider when placing a seed order, especially if it's your first. For new gardeners, we recommend starting small with just a few varieties. You'll also want to look at your hardiness zone. Folks in northern zones with fewer frost-free days will want to select varieties with fewer days to maturity. Those in warmer zones can consider more slow-growing varieties or plan for multiple successions.
If you're looking for something new and exciting, check out our last post, New Varieties for 2021!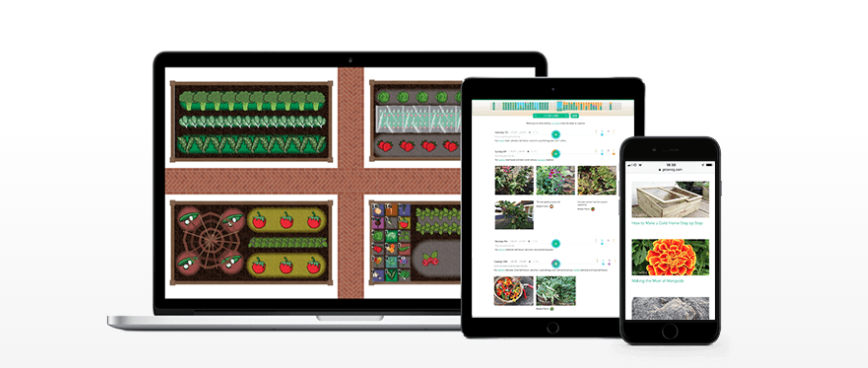 Garden Layout
Determining your garden space and layout may also help you choose varieties. When designing a layout, you may want to consider companion planting, future crop rotations, and of course, your selected varieties growing habits.
If you're going to save seed next year, check out a couple of our seed-saving articles listed below. Those articles and our growing guides can help you determine how far apart you need to keep different varieties.
You can plan your layout on a piece of graph paper or check out our garden planner.
Soil Care
Winter is also a good time to do what you can for your soil. Consider getting your soil tested learning about what you can do to improve it. You should also keep up with mulching. It's essential to keep crops like garlic, perennial onions, and leeks mulched as well as any bare soil.
More Resources
If you're planning your first garden or caring for an existing one, here are a few more resources to help you this winter.