It's so easy to flip through the seed catalog each winter circling varieties you want to plant only to flip back through and realize there's more circled than not.
Despite the fact that common advice for the new gardener is, "start small." There's not a whole lot of good advice about how to make the tough calls when it comes around to seed order time. Hopefully these ideas will make the decisions a little less difficult.
Location, location, location.
While some varieties do well almost anywhere others need a little special consideration. If you're from Vermont you'll probably have better luck with a watermelon like Blacktail Mountain (73 days) than Amish Moon and Stars (100 days). This is not to say it's impossible just that it's easier and having some successes will inspire you to keep growing.
Grow what brings you joy.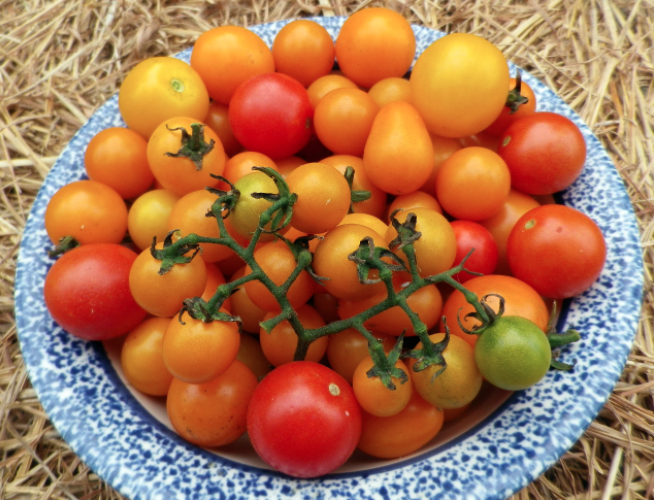 Another classic tidbit of advice is "grow what you know your family will eat" but sometimes I think that's a bit over-rated. Don't feel obligated to grow a ton of paste tomatoes just because your family eats a lot of spaghetti sauce if you hate canning so much you won't be invested in the plants. If you've only got space for a few varieties and seeing a rainbow of cherry tomatoes or slicers is what inspires you and your kids to get out in the garden opt for them instead!
Consider your how much room you have.
If you want to try a ton of varieties but only have a small garden just make sure you select space saving varities. Opt for a bush type squash like Table Queen instead of letting Burgess Buttercups sprawl all over your garden. If you have a fence you may want to grow pole beans up it instead of growing rows of bush beans.
Plan out your space.
On the same note if you have at least a general plan of what your garden will look like this year you can write down a general idea of what you need before opening the catalog to help you stay on track. For example you'll know how much space you have dedicated to carrots and therefore a better idea about how many varieties you may want to try. You can find Southern Exposure's garden planner here.
Ask local gardeners and farmers.
Other growers in your area will know about certain varieties that work well or don't in your specific location. They'll also have ideas about their personal favorite varieties that you might want to try.
Grow what's hard to get.
If you're short on space or time you may want to pick varieties that aren't readily available in your area. For example if you know there's a lot of organic spring greens and radishes available at your farmers market you may want to use an area of your garden for snap peas instead.
Fall in love with a story.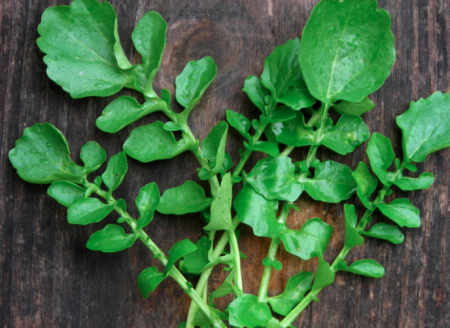 Not every variety comes with a really cool history but some do. If there's a story that really stands out in your mind like how "Radiator Charlie" paid off his house after developing the Mortgage Lifter Tomato or how shipwrecked Portuguese sailors survived a Canadian winter on Belle Isle Cress pick that variety. Your excitement will help keep heirlooms alive everytime you share that story with someone visiting your garden.
Try to find a variety that connects you with your heritage and culture.
Not that far in the past everyone had a garden and cooked from scratch. If you can find out what your grandparents favorite varieties were or more generally what varieties you share some heritage with you can help re-awaken cultural food ways. You may even find yourself more inspired to maintain family gardens and recipes.
Above all else choose what you love. Don't let worry about having a "good" garden control your choices. If you love spending time in your garden with the varieties you've chosen that's really all that matters.
Pin it for later.