It's that time of year again! The new 2018 Southern Exposure catalog is coming out and gardeners everywhere are browsing varieties and dreaming up big plans for springtime.
At Southern Exposure a lot of work goes into selecting and growing each and every variety we offer. However there's a few varieties returning to SESE this year that we think are worthy of a shout out.
Grandma Nellie's Yellow Mushroom Bean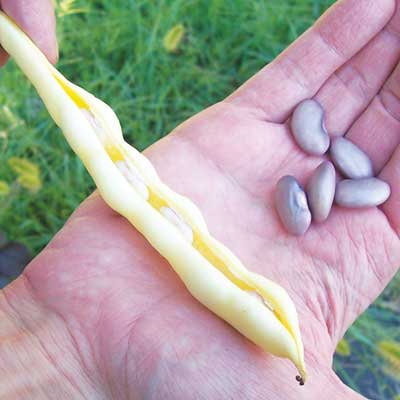 First off is these awesome heirloom beans. The original seed was given to SESE by Marge Mozelisky which had been handed down to her from her grandmother. This unique variety is a pole snap bean with the distinct characteristic of tasting a bit like mushrooms when cooked. If you're looking for an easy fun bean this spring these are a heavy yielders and ready to harvest in just 56 days.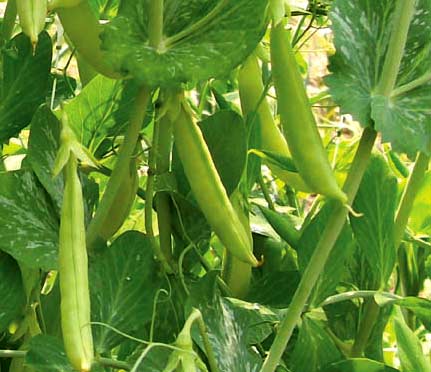 This heirloom variety predates more modern sugar snap varieties but is still sweet and vigorous. It's always a springtime favorite as it can be sown as soon as soil can be worked in the spring and is ready to harvest in just 62 days.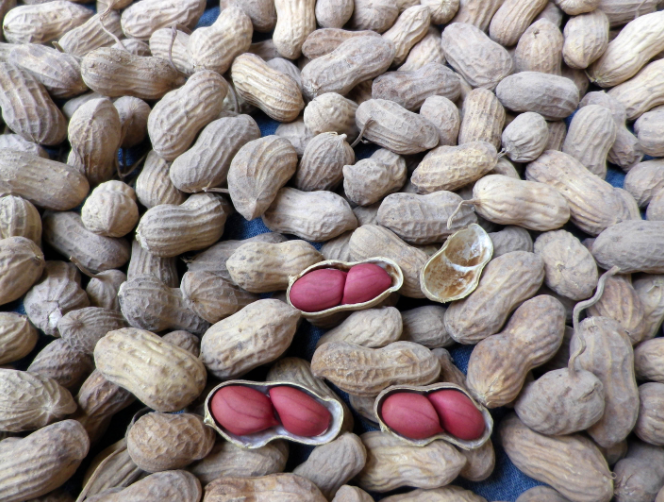 While this is a newer variety it has still quickly earned a place in our hearts. Georganic Peanuts were developed specifically with organic growers in mind. They have sprawling runner growth that helps to prevent weeds and excellent disease resistance. Their red-skinned seeds have good flavor and they do best when grown in the deep south.
This variety, bred by John Navazio, is SESE's favorite purple carrot. They're ready to harvest in 80 days and offer consistent color and great flavor. Their exterior is purple while their interior is bright orange or yellow. They also offer a sweet almost, "wild" spicy flavor and good storage ability.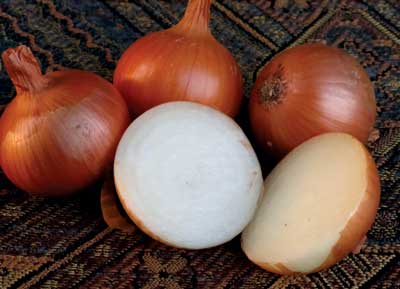 One of the best onions for extended storage this variety is an Australian heirloom dating back to before 1897. It takes 100 days to be ready to harvest and has mild white flesh and thick amber-brown skin. Pick this one to help stock your pantry for the year!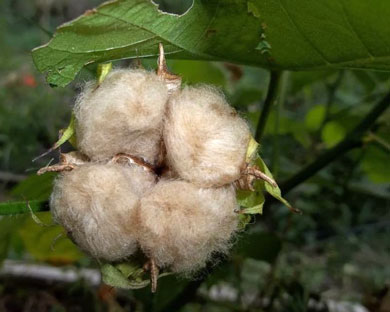 Sea Island Brown is a lovely heirloom cotton that is believed to be a cross between Sea Island White and an unknown brown variety. This cotton offers "naked seeds" which are easy to remove from the lint and has longer fiber than other browns. Spun up it has a bit of shine. It grows 5-6ft tall and is ready to harvest in approximately 135 days.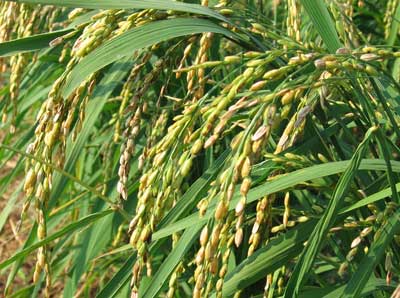 This unique rice can be grown as an upland or paddy rice and is ready to harvest in 120 days. The plants are vigorous, grow about 3ft tall, resist lodging, and have excellent cold tolerance in the seedling and reproductive stage. It does require more nitrogen than heirloom rice.
Choosing seeds can be fun but it's never easy to decide on varieties. We hope at SESE you'll find awesome heirloom and modern varieties to suit your gardens specific needs and your garden dreams.
Also keep an eye on the blog or browse the website or catalog in the coming weeks to learn about varieties that are completely new to SESE this year!