If you've been dreaming of flower gardens of spring, odds are you've come across enchanting images of care-free looking cottage gardens. Their vibrant colors and seamless blend of plants are a pleasure to look at, especially in the depths of this cold winter! If you're considering creating a cottage garden on your property this spring, here's a bit of advice.
How to Start a Cottage Garden
Like so much of gardening, building a cottage garden is an exercise in patience. Many of those beautiful cottage gardens you see on Instagram and Pinterest have been created over years. Gardeners slowly adding perennials, shrubs, and self-sowing flowers as they hone their style and skill through trial and error.
Plan to start small. Choose a few of your favorite varieties and maybe a shrub or two. You don't want to spend tons on seeds and plants only to realize it's too much for you to care for or some aren't suited to your garden or style. 
Find friends or local gardeners who have similar tastes. You can swap seeds, cuttings, and perennial divisions with friends to help expand your garden more quickly and affordably. 
If you have a large area that you're set on planting, consider seeding a section of it in a wildflower mix. Mixes are great for pollinators and other wildlife. They also allow you to try many new flower varieties and are generally low-maintenance.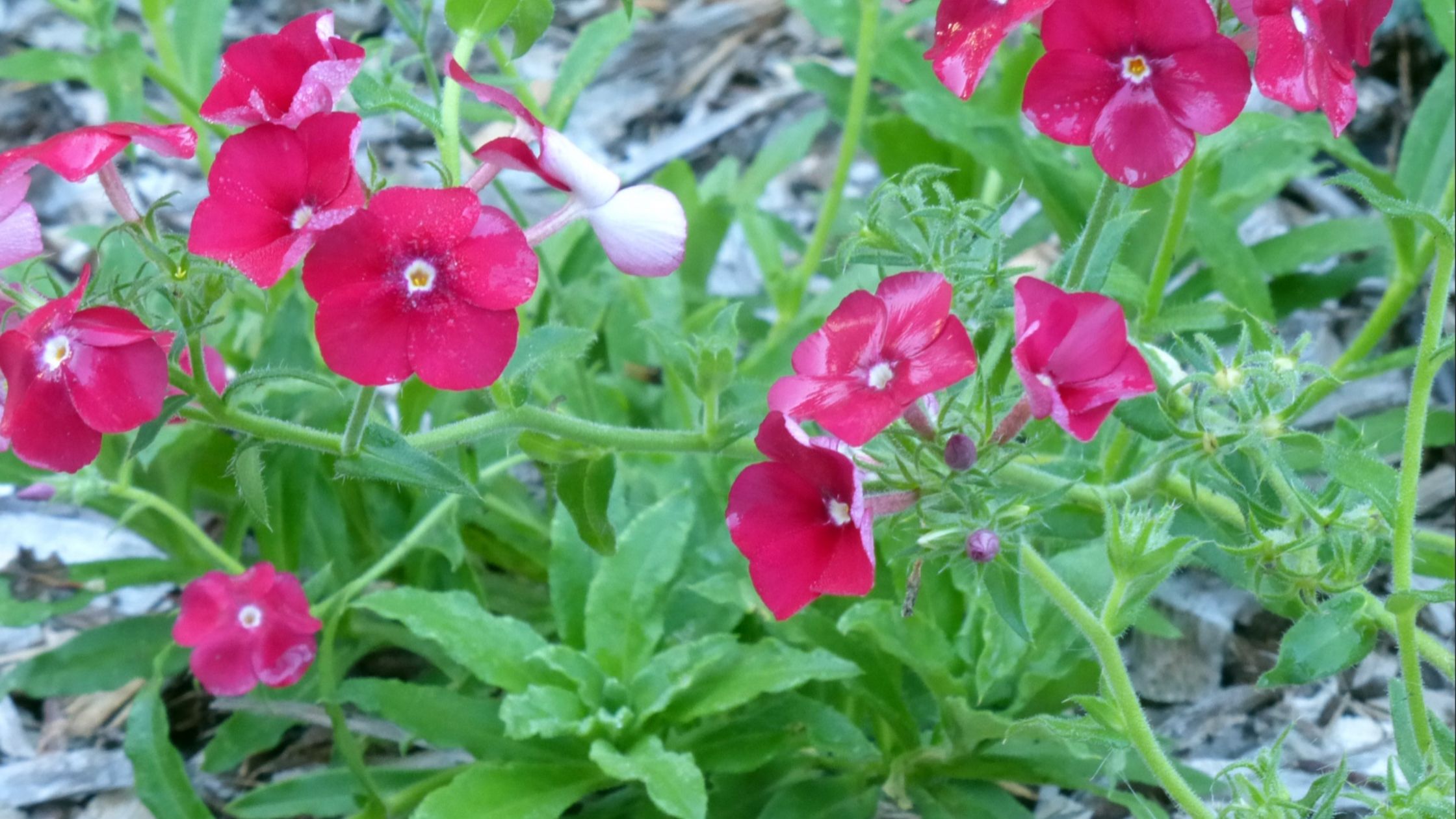 Flowers and Plants for Cottage Gardens
One of the best things about cottage gardens is that there are no hard rules. You can play with the varieties you enjoy. Don't be afraid to try blending in a few herbs or even vegetables. Here are just a few of the types that spring up in many cottage garden scenes:
Hollyhocks

These biennial flowers invoke images of English countryside gardens. We carry Outhouse Hollyhocks with a mix of deep red, pink, and white blooms and Black Hollyhocks with satin blue-black flowers.


Strawberries

Strawberries make a beautiful, spreading ground cover with leaves that turn red in the fall. They're fun for children and adults alike to snack on as a they wander through the flowers.


Bee Balm

Bee balm is also called bergamot or monarda. This unique-looking native flower is medicinal and a favorite of hummingbirds. It prefers moist soil and will thrive in partial shade.


Daffodils

The quintessential spring flower, daffodils, are great naturalizing bulbs to tuck into your garden next fall. They bring cheery, early color to the landscape. 


Delphinium

Also called Larkspurs, these annuals bring a lot of color to cottage-style gardens. The name Delphinium originated with the ancient Greeks. It's derived from the Greek word "Delphis," which means dolphin. The Greeks thought that the flower bud resembled the shape of a dolphin's nose.


Echinacea (coneflowers)

Hardy, native, medicinal, self-seeding, and great for attracting pollinators, these native flowers are a must-have. Note that when starting seeds indoors, echinacea seeds do best when they go through cold stratification. We carry four varieties at SESE. 


Sweet Peas

These spring beauties are a favorite for cottage gardens. They add splashes of color and height early in the season, but you'll need a sturdy trellis.


Lavender

Fragrant and medicinal, growing lavender from seed is worth the effort. We carry perennial English Munstead Lavender, which looks excellent in solitary clumps or lining pathways.


Foxglove

These towering spires of colorful bell-shaped flowers look like something out of fairytale. They're ideal for adding height to beds.

All parts of foxglove are toxic. Be careful planting these in gardens visited by young children and pets.


Chives

Chives are both tasty and beautiful. Their subtle purple flowers look great mixed with other brilliant colored flowers.


Phlox

There are many species of phlox that come in a range of colors and heights. The Red Drummond Phlox that we carry is good for pollinators and adding color to the fall garden. The blooms are very hardy surviving down to 20°F.


Thyme

Creeping Thyme's lemony aroma and creeping nature make it an excellent ground cover for cottage gardens and rock beds.


Swiss Chard

Chard's lush, deep green leaves add an edible element to your flower garden and look stunning throughout the summer. For a splash of color, consider Prismatic Rainbow Chard or Ruby Red. Fordhook Giant Chard is an excellent choice for larger visual interest.
There are a few additional considerations when selecting varieties. Choose varieties with varying bloom times to keep your garden looking lush and colorful all season. You also want to look at what conditions they grow best in, such as partial shade or sandy soil.
You may also want to repeat colors or patches of specific varieties to help create a cohesive look throughout your garden.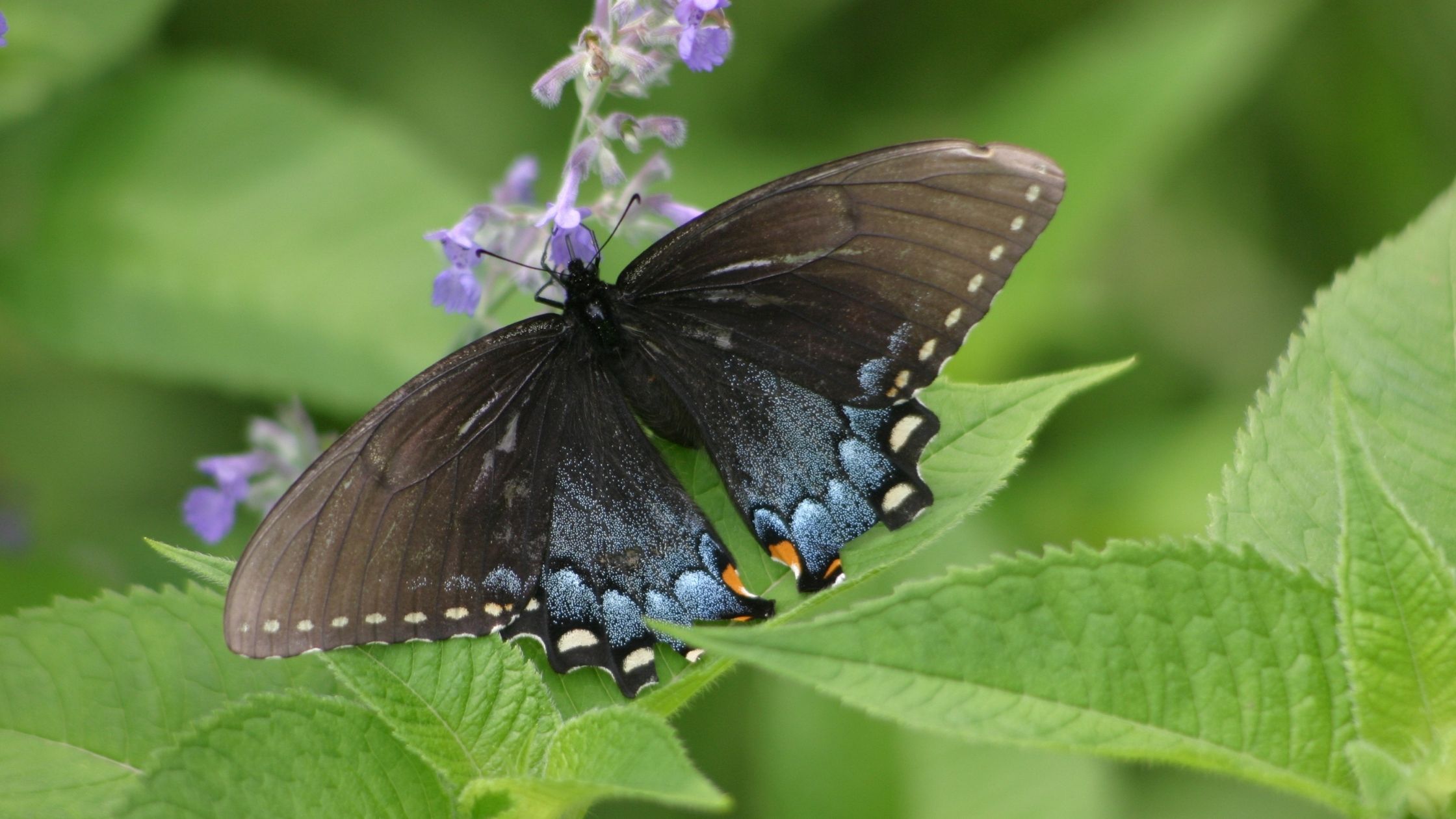 Other Additions
In addition to the plants, trees, and shrubs, cottage gardens frequently contain other features to give them interest. You'll see gardens with winding pea gravel pathways, fountains, birdbaths, trellises, and fences. As each cottage garden is as unique as its gardener, you can feel free to use whatever elements speak to you, whether it's a white picket fence to line with hollyhocks or an old iron bed frame covered with vining morning glories. 
Maintaining a Cottage Garden
While they tend to give the impression of having sprung up naturally, cottage gardens can take quite a bit of maintenance. 
Watering
How often you need to water will depend on various factors, including the varieties you've chosen, your location, and the weather each year. While some flowers are more drought-resistant than others, like echinacea, most flowers will produce more blooms when they receive adequate water. 
If you want a low-maintenance garden, it may be worth investing in drip irrigation, soaker hoses, or a sprinkler that you can set to a timer.
Deadheading
Many flowers will have longer bloom periods if you consistently deadhead them. This means that you remove spent flowers. Some varieties that do well with this include zinnias, hollyhocks, sweet peas, petunias, cosmos, delphiniums, and bee balm.
Keep Plantings in Check
You may notice that many cottage gardens include flowers like rudbeckia that tend to naturalize and spread on their own. To prevent these from pushing out other less vigorous varieties, you may need to weed them out of areas you don't want them to spread. You can also share clumps with others or move them to new places in your garden. 
Dividing Perennials
Some perennials like phlox, heuchera (coral bells), and chives perform best with periodic dividing. You'll want to divide them every couple of years to keep them looking fresh and thriving. Thankfully, this is another great opportunity to expand your garden or share with friends. 
Cottage gardens are a fantastic choice for creating a garden that represents your uniques style and grows with you. Use these tips as a starting point as you grow your own.