Gardeners rarely begin their journey with a plot of perfect soil, but it's something we all dream about. In the Southeast, many gardeners have to work with heavy clay soils. While clay soil is rich in minerals and many nutrients, it's prone to compaction, doesn't drain well in wet weather, and doesn't hold water well during droughts. Growing certain root crops like large carrot varieties can be especially tough.
Clay soils are a great foundation to improve on. Here are a few organic methods to improve your heavy clay soil. 
Practice No-Till (or minimal-till) Agriculture
It may sound counterintuitive, but tilling can make clay soils worse. Tilling increases soil compaction and kills beneficial fungi and micro-organisms. 
Cover Crops
Cover crops add nutrients and organic matter to the soil. Great choices for improving clay soils include buckwheat, clover, and wheat. Clover has the benefit of being a nitrogen-fixing legume, meaning that through a symbiotic relationship with bacteria, it captures nitrogen from the air and adds it to the soil.
You may also want to mix in large or deep-rooted cover crops like daikon radishes, lava beans, and alfalfa. These crops help break up compacted soil and create channels for air and water as their roots decompose.
Chop & Drop
You can also use a method commonly used by permaculturalists called "chop and drop." This method involves growing crops like comfrey, pigeon peas, moringa, sun hemp, and sorghum. These crops are chopped and dropped on the soil to decompose. Comfrey is a popular choice for this in perennial gardens and fruit tree guilds.
Broadfork
Broadforking your soil is a great way to loosen soil without disturbing the layers or structure. It helps mitigate compaction and preserve beneficial organisms and fungi in the soil. 
Create Permanent Beds
Even just walking on your garden soil can cause severe compaction. Creating permanent beds that you don't till, step on, or use machinery will help make light, fluffy soil. 
Use Terraces or Swales
If your property has heavy clay soil and a slope, you'll probably deal with water issues. Planting in rows or terraces that are perpendicular to the slope of the land will help slow down the water in your garden and reduce erosion issues. Swales built on contours take this further and are a great way to catch large amounts of rainwater, allowing your plants to access it slowly, even on significant slopes. 
Spread Compost
Finished compost is the quickest way to beef up the organic matter in your soil. Adding a couple of inches of compost to each bed adds nutrients, improves water retention and drainage, and lightens the soil.
Use Mulch
Mulch helps block weeds, hold moisture, and keep soil temperatures cool. It also adds a lot of organic matter to your soil as it decomposes. Any organic mulch can help improve your clay soils, including straw, leaves, grass clippings, woodchips, and hay. Keep in mind that hay tends to have a lot of weed seeds.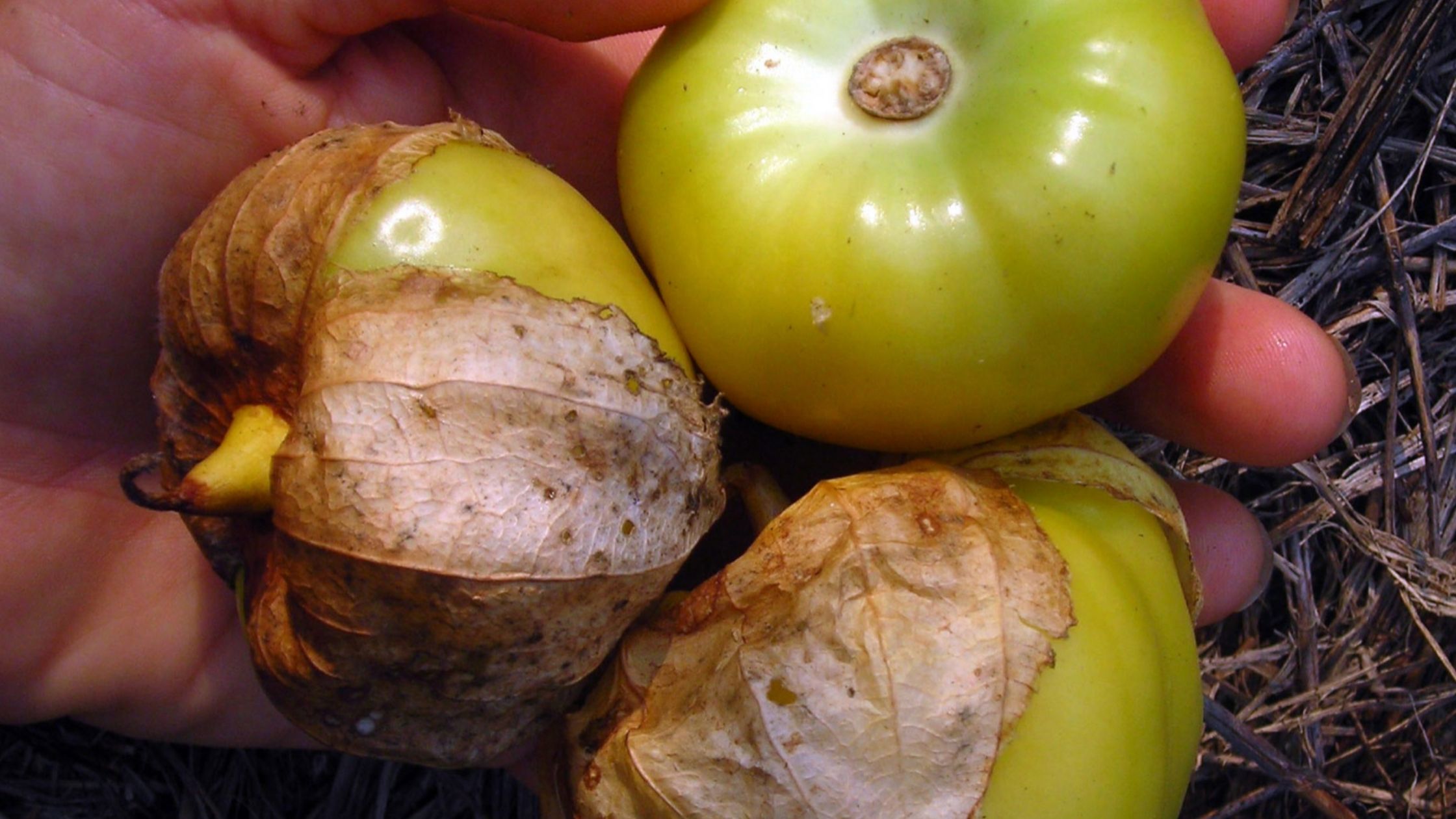 Grow Varieties Adapted to Heavy Clay Soils
Improving clay soils isn't something that happens overnight, especially in large gardens. If you're planting in a garden with heavy clay soils this year, try some varieties that are adapted to these conditions.