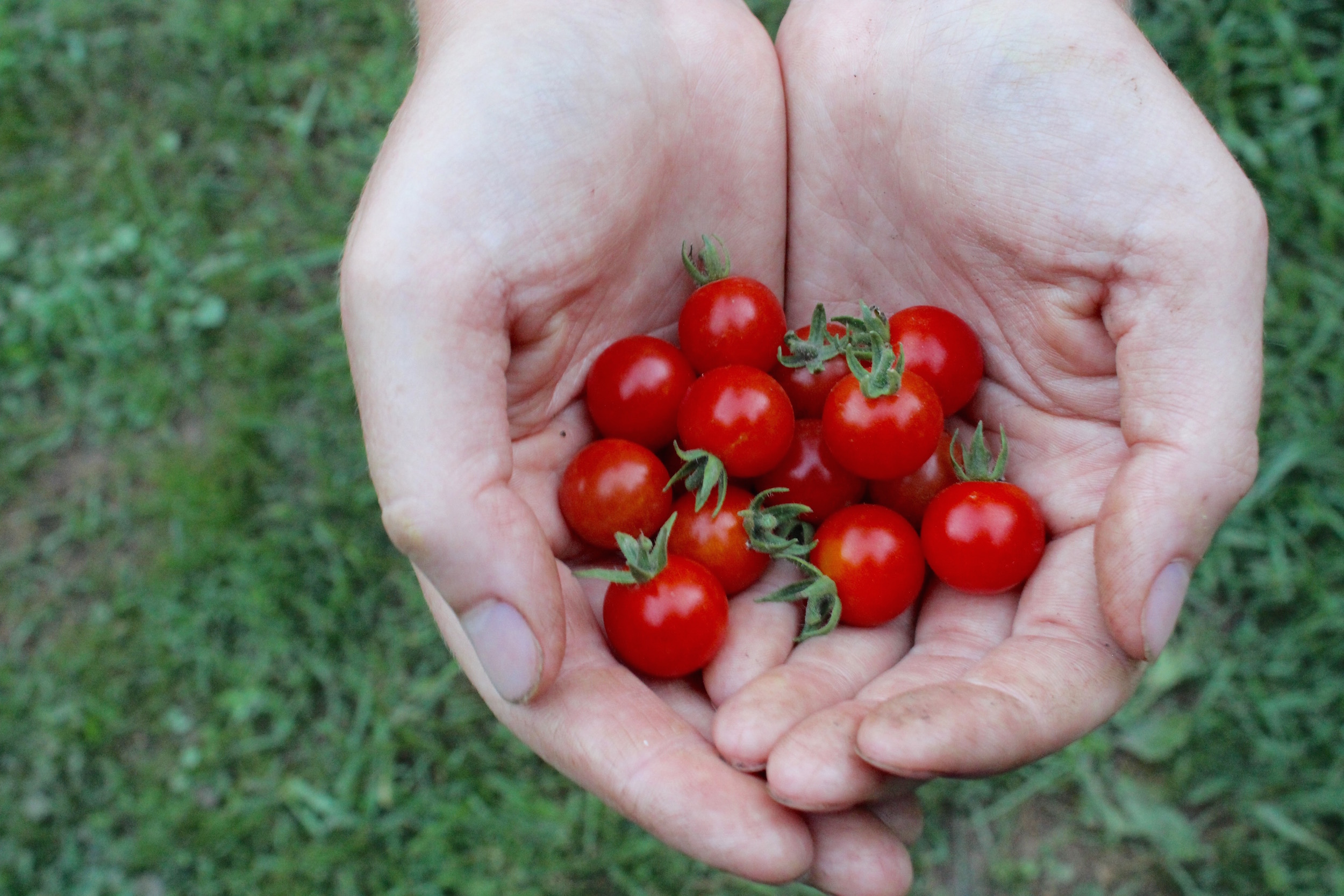 Saving seed and heirloom varieties is extremely important work, whether on a large scale like at Southern Exposure or a smaller scale like a family's backyard garden. Saving seed helps to preserve genetic diversity, provide people with secure food sources, and connect people to the earth and their local community.If You want to buy some seed in America, I recommend you to visit most trust worthy site  best American seed banks.
Unfortunately saving seeds isn't as simple as harvesting and cleaning your seeds. First you need to ensure you have the right kind of plants to start with.
Open Pollinated vs. Hybrid
In order to save seed that will "breed true" or have the same characteristics as its parents you need to start with open pollinated or heirloom seeds or plants. All heirlooms are open pollinated but not all open pollinated plants are heirlooms.
Open Pollinated
Open pollinated simply means that a variety has been bred and then maintained until it was genetically stable. This means that if you save seed from an open pollinated individual that seed will grow plants with the same characteristics as its parent plants.
Heirlooms
Heirlooms are just open pollinated varieties that have been passed down for many generations. While there are a few definitions, at SESE we describe heirlooms as varieties dating from before 1940. Unlike modern varieties that have been developed for use with modern industrial agriculture and our global food system these varieites were grown, saved, and cherished by small farmers and gardeners.
Hybrids
Hybrids on the other hand are not genetically stable. They are the seed from two seperate varieites being crossed. While their first generation traits are predictable they would not be if you were to again save seed. The second generation seed can have characteristics from one or both of the parents or entirely new characteristics altogether.
Hyrbrids are not GMO or inherently bad. In fact many people grow them for their "hybrid vigor" which can make them grow faster than their open pollinated counter parts.
Choosing a Variety
Obviously you'll want to choose a variety you love and care about. Maybe you fell in love with an heirlooms story or your family just can't eat enough of your a certain variety. Whatever the case, it's much easier to stay motivated throughout the season and proccess if you're really invested.
If you're a first time seed saver you may also want to consider choosing from a few easy vegetables. Squash, cucumbers, beans, peas, tomatoes, and peppers are all great choices for beginners.
Planting
If you want to grow plants to save seed there's a couple things you need to consider. First many plants require other plants of the same variety to pollinate with and produce viable seed. Also for this reason seperate varieties should be kept a certain distance apart to avoid cross pollination. For more about how to plan a seed saving garden check out this post:
Selection
Even if you don't have longterm goals for changing or creating a new variety selecting which seed to save is still important. You want to save seeds from healthy and productive plants that have desirable traits.
Harvesting the Seed
Tomatoes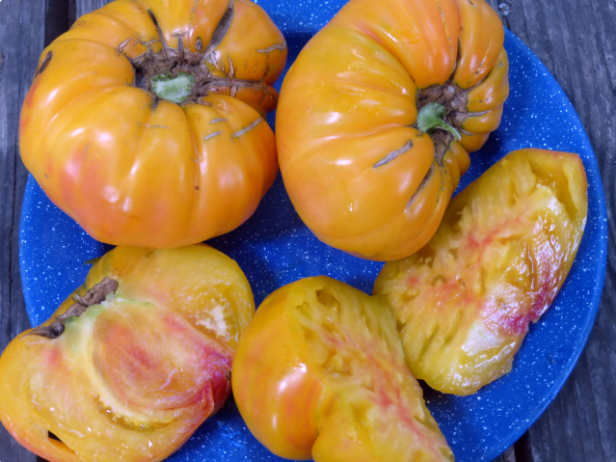 To save seed from tomatoes you should harvest them when they're fully ripe. Then the flesh can be seperated from the seeds and gel that surrounds them. The gel and seeds should be placed in a glass container with a bit of water and lightly covered. This mixture should be stirred twice a day unil the seeds sink to the bottom. The liquid can then be poured off and the seeds rinsed and spread on a towel to dry.
Peppers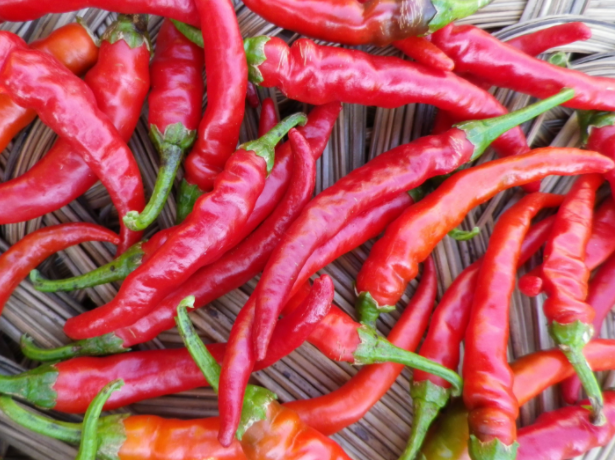 Peppers are much easier to save seed from than tomatoes because their seeds lack that gelatinous coating. Wait until the pepper is over ripe, it should begin to wrinkle, and then harvest the seeds and spread them out to dry.
Cucumbers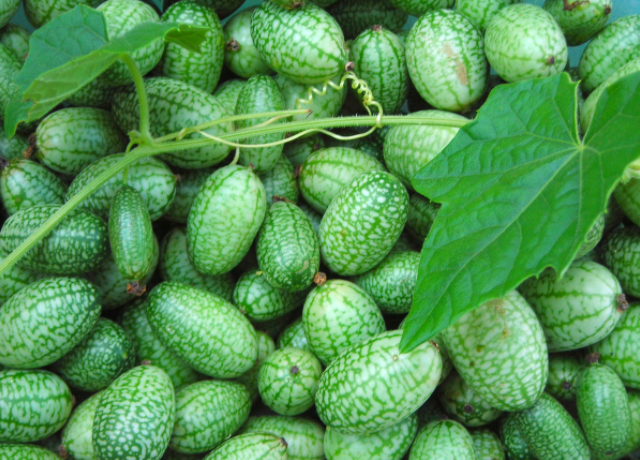 A ripe cucumber for eating is not the same as a ripe cucumber for seed saving. Cucumbers you wish to save seed form should be allowed to ripen on the vine until they're yellow or brown in color. Then they need to cure for an additional two weeks or until mold begins to appear. Then the seeds can be scooped out and fermented in a jar just like tomato seeds.
Peas & Beans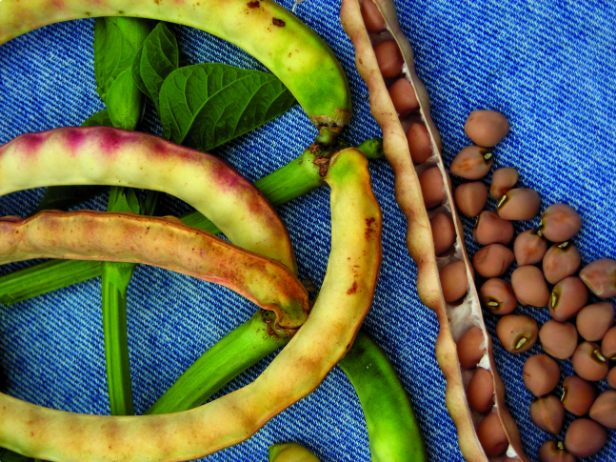 Harvest your peas and beans when the pods have turned brown. Then dry them in a single layer for 1-2 weeks until they're crisp and dry enough that you can here the seeds rattle in the pods. They can be threshed individually or stomped or beaten in a pillow case to remove the pods and then winnowed.
Squash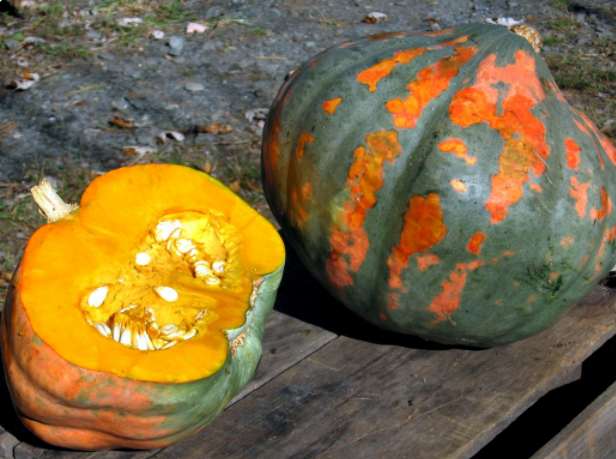 Winter squash, summer squash, and pumpkins are all harvested in the same method. Wait until the fruit is hard and large to harvest. Then cure for 1 month at room temperature before removing the seeds. Wash seeds thoroughly and lay out in a single layer to dry for 3 weeks.
Storage
All seeds should be stored in air tight containers in a cool dry place. Some people choose to add a small amount of silica desiccant in with their seeds to absorb moisture. It's also important to note that different types of seeds have different lifespans.
Saving seed really isn't difficult. It's a great way to connect with land and a bit of history. Start saving seeds this season or making a plan for next year's garden! For more information check our Seed Saving Guides in our Growing Guides Library.