Eating local comes with a plethora of benefits. When you eat from your backyard or even local farms you get healthier, fresher ingredients. You also lower your environmental impact because eating food from close to home saves tons of energy that's typically used to transport and refrigerate food from all across the globe.
But eating local can also be really tough. Most have us have become accustomed to having easy access to fresh produce whenever we want it. No matter how much we can, dry, and freeze during the summer months that fresh, grocery store produce starts to look really tasty each winter, even if we know those pale mealy tomatoes will never come close to our backyard slicers.
While there's no real replacement for sinking your teeth into a freshly picked tomato, still warm with the summer sun you can still enjoy fresh homegrown tomatoes in the winter. Southern Exposure offers three tomato varieties that are good for fresh winter storage.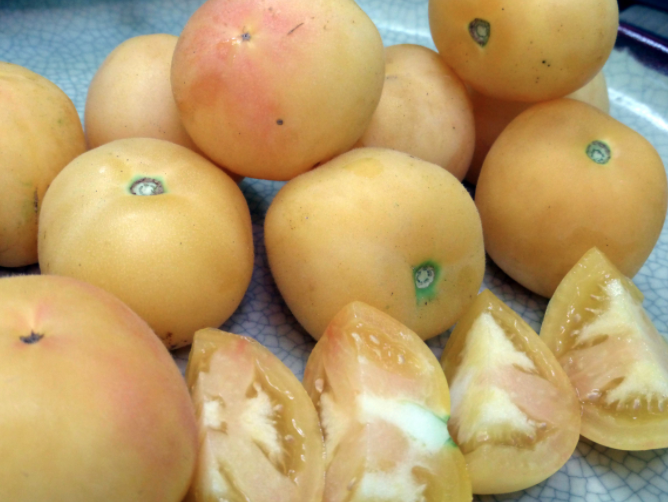 This indeterminate tomato is ready to harvest in just 73 days. If harvested green just before the frost the Garden Peach is an excellent storage tomato. It also has outstanding flavor, vigorous vines, and is split resistant.
Long Keeper Winter Storage Tomato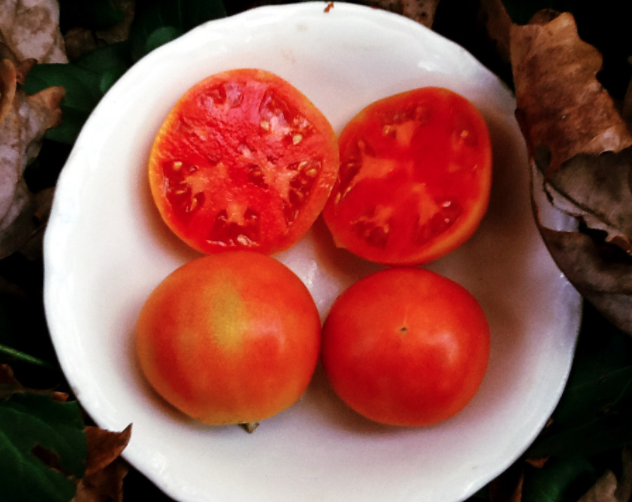 Though it's quality doesn't quite match a fresh, summer garden tomato most find it to be superior to supermarket tomatoes. Plus it allows you to eat fresh, local food well into the winter. Some customers even report storing Long Keeper for 4-6 months! The Long Keeper is a semi-determinate tomato that's ready to harvest in 78 days and ripens 6-12 weeks after harvest.
Reverend Morrows Long Keeper Winter Storage Tomato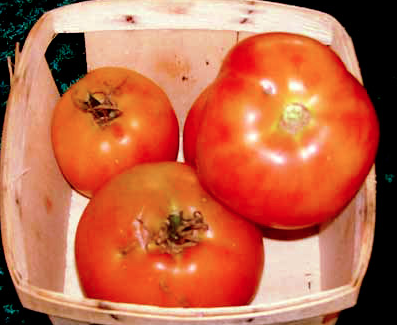 The Reverend Morrows Long Keeper is a determinate Louisiana heirloom. It's 83 days to harvest and has good storage qualities.
If you intend to use any of these varieties for winter storage it's best to plant them in late spring or midsummer depending on how long your season is. You should plan to be harvesting them just before your first frost if you want them to keep into winter as long as possible.
Once harvested these tomatoes should be stored at room temperature with air space in between each tomato. They won't last as long if they're touching. Only unblemished tomatoes should be stored. You should also go through the tomatoes weekly to check for ripe ones that can be used and remove any that are rotting.
Adding one of these awesome varieties can help you add more local food to your diet on a year round basis. They're well worth a little extra effort!
Pin it for later.