August is generally thought of as harvest season. Many gardeners are busy canning tomatoes, curing winter squash, and trying to figure out exactly how to use all that zucchini. No matter where you live you can also plant in Agust. Exactly what you can plant when varies depending on your climate.
Below you'll find a few great varieties for August planting. To find out more specific about your climate and when you should plant check out The Farmer's Almanac First and Last Frost Date Calculator, our post Everything You Need to Know About Plant Hardiness Zones, or this handy Frost Zone Map from The Spruce.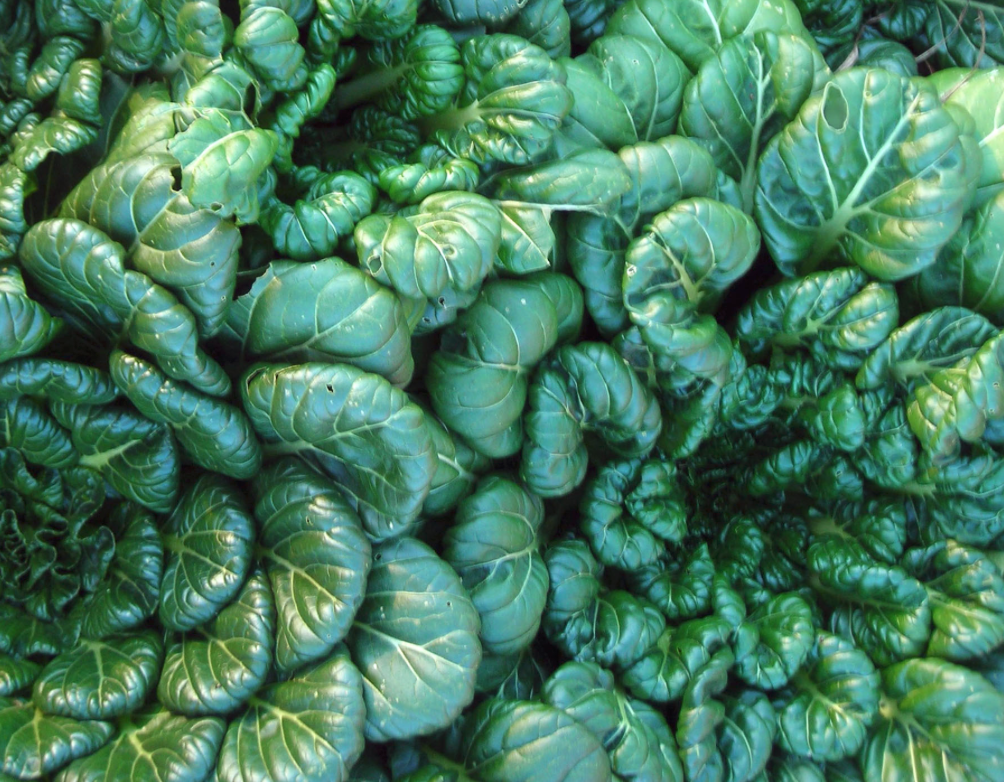 Cool Climates
In cool climates, August planting can be a challenge. Your area may still be experiencing hot temperatures but won't be for very long. You'll need to select varieties with short seasons and some cold tolerance. If it's still hot in your area these cool-season crops may need extra care to germinate and get started. Be sure to keep them moist and use shade cloth and/or mulch to keep the soil cool if needed. Those in cool climates may also want to consider some form of season extension which is discussed later in this post. Here are just a few good varieties to plant this August.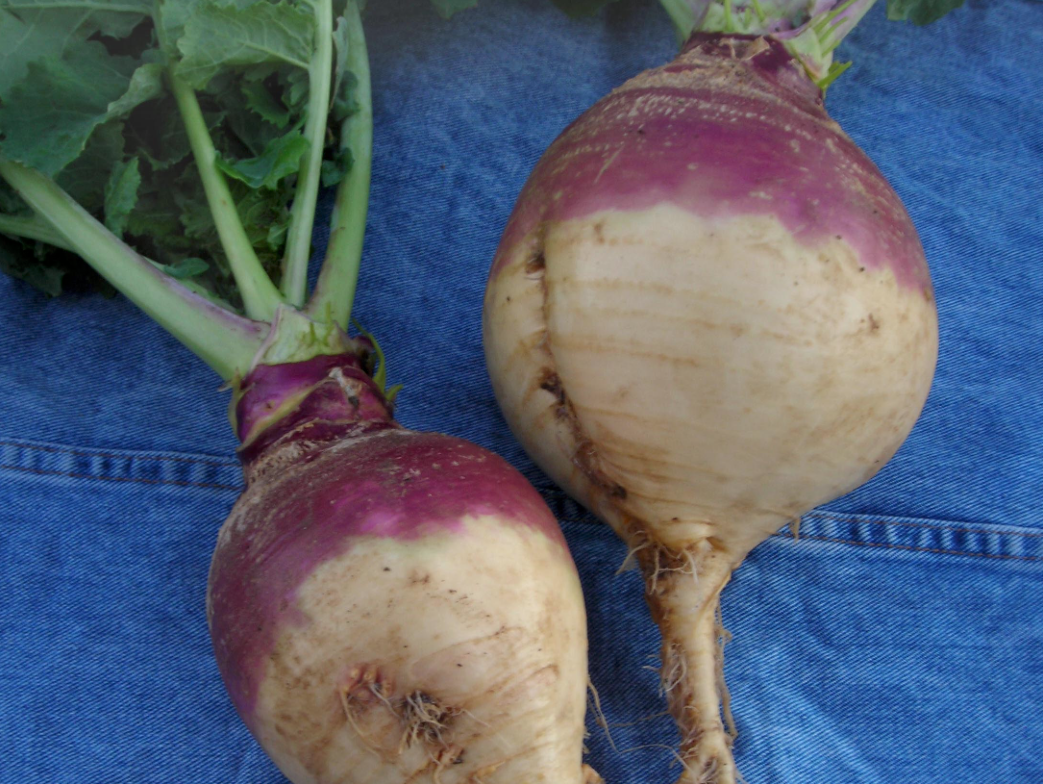 Warm Climates
Those who live in warmer climates (especially zone 8 and farther south) will be able to plant more heat-loving vegetables in August than you could further north. However, some fall crops like spinach and radishes that are great for cool climates will have trouble germinating in the heat and may need to be planted later. Here are just a few good varieties to plant this August.
Other Plants
There are many other varieties that can be planted in August. Root crops like carrots, beets, turnips and rutabagas are all great choices. You can also look at cold hardy brassicas and greens.
You can also plant or begin planning to add perennials to your garden. Perennials like fruit trees and rhubarb transplants are an excellent way to add to your garden this fall. They should be planted several weeks before the ground freezes so they can get established. Be sure to keep them watered even though it's cool. 
Season Extension
August is also a good time to think about season extension. You'll be able to grow crops farther into the winter if you can provide them some protection. Depending on your budget you may consider setting up cold frames, low tunnels, or even a hoop house. Cold frames and low tunnels tend to be the quickest and most budget-friendly options. Cold frames can be made from simple materials and like straw bales and old windows and may help you grow cold-hardy greens right through the winter.
Easy Season Extension For Fall
A gardener's work is never done! Keep planting this August with a few of these awesome varieties.