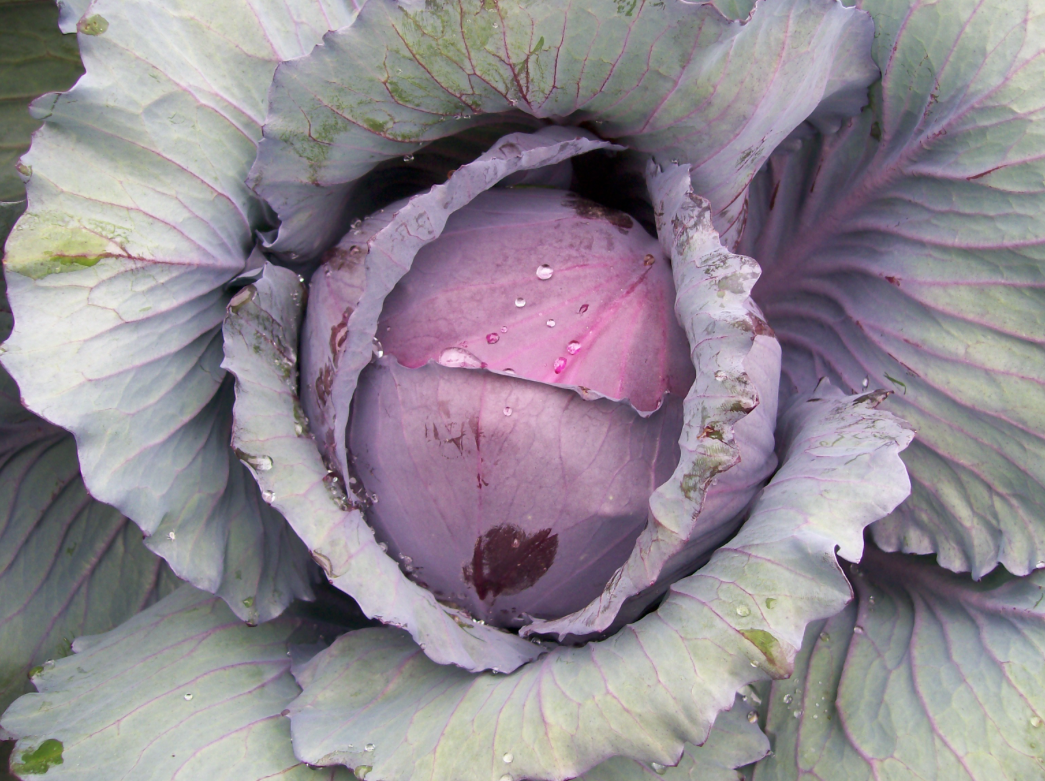 While many people would love to grow food year round, building a greenhouse isn't always an option. Just because you lack the time, space, or money for a new greenhouse doesn't mean you can't extend your gardening season into the fall and winter. Here's some easy ways to create the fall garden of your dreams without breaking the bank.
Cold Frames
These simple mini-greenhouses have been used for centuries often to harden off seedlings in the spring. Traditionally they were often placed along the southern wall of a heated green house but they can be used in south facing spot in your garden. They're an excellent way grow root crops and leafy greens through the winter.
You'll find many plans for cold frames available online or you can make one yourself. Many people build the walls out of wood, stacked blocks, or even just old straw bales and use old windows or sliding glass doors as the top.
Hotbeds
Hotbeds are basically cold frames with the addition of fermenting manure. To create one you dig out the inside of a cold frame and place a thick layer of fresh manure in before covering it back with soil. The manure fermenting beneath the soil will actually heat the cold frame. The layer of soil is important. Don't plant directly into manure.
Mulch
Mulch helps your garden in a number of ways but when you're looking to keep your garden growing in the fall mulch is an excellent way to insulate the soil and keep it warmer longer.
Select Cold Hardy Varieties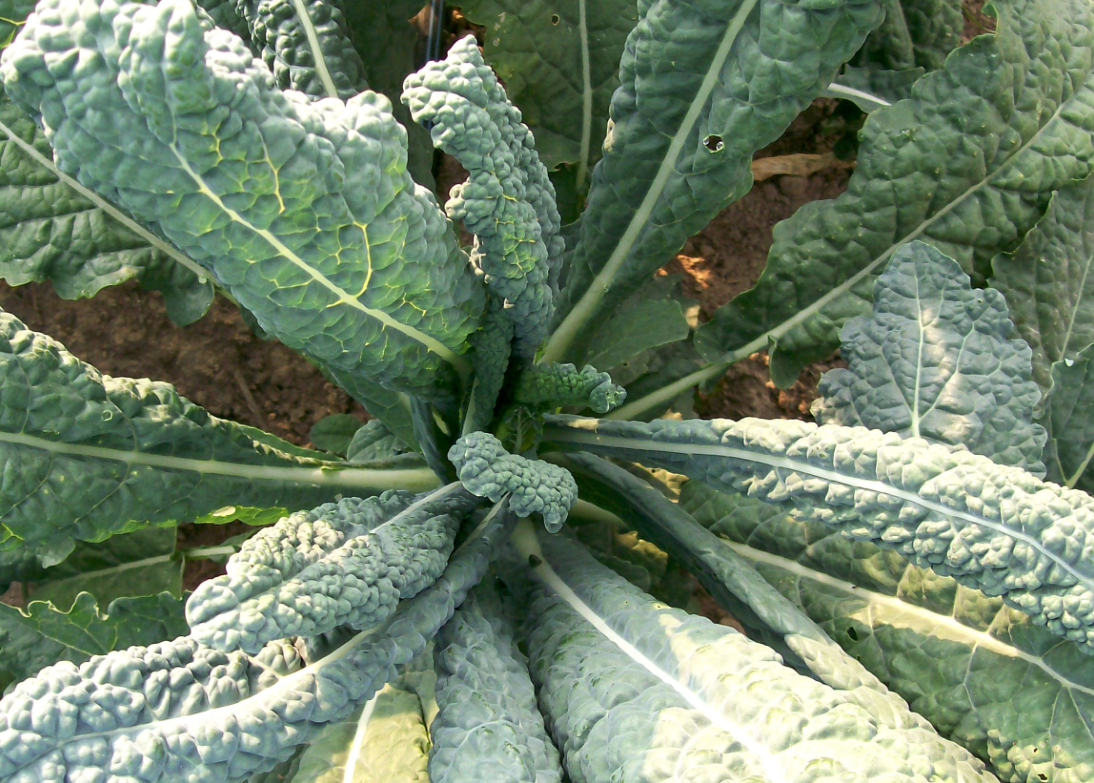 Even among the same crop different varieties handle cold weather better. Let's use kale as an example. Though kale is generally known as a cold hardy spring/fall crop Red Russian Kale is only slightly cold hardy while Lacinato (Dinosaur) Kale can be harvested under a foot of snow.
If you want to make the most of your fall garden carefully research varieties and select those most able to handle cold temperatures.
Use Low Tunnels
Essentially just small hoop houses, low tunnels have the advantage of being easily movable, vent-able, and very affordable. You can use anything from PVC pipes to saplings to create hoops over your garden beds and then cover them with row cover or clear plastic.
Use Micro-Climates
It may sound odd but many gardeners actually have a number of different micro-climates available in their own backyard. For fall gardening you'll want to look for places that get the most sun and hold heat well. A southern facing wall will protect plants from wind and help hold heat. Large rocks will also absorb heat during the day keeping nearby plants warmer as they cool through the night.
Set Up a DIY Hoop House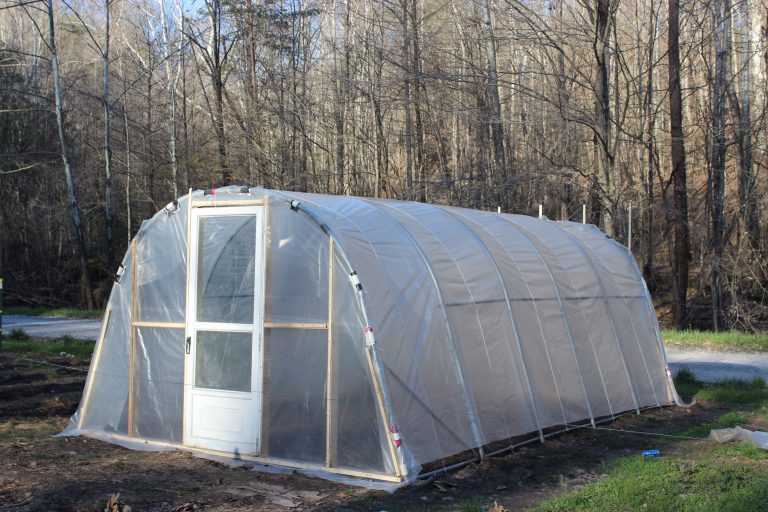 If your up for a larger project there are a couple affordable DIY hoop house options that require very little construction knowledge to set up. Check out our article, Easy, Affordable Hoop House Options for more detail.
Notes
With any option where you're limiting air flow like a cold frame or hoop house you'll want to monitor the temperature closely especially on sunny days. You will need to open or vent your your season extender as needed.
For more ideas we highly recommend Eliot Coleman's Four Season Harvest.
No matter where you live you can have a fall and even winter garden without spending tons of time or money. A few simple projects can keep you in fresh, homegrown food year round!