If your springtime garden wasn't as productive as you'd hoped don't worry you've got a second chance! There's many crops that are well suited to July planting and fall harvest. They're great for storing into the winter months or simply extending the season of your fresh veggies.
These varieties were chosen based on zone 7a but even if you live in a much cooler climate there's still many varieties that can be planted in July.
Umpqua Broccoli (95 days)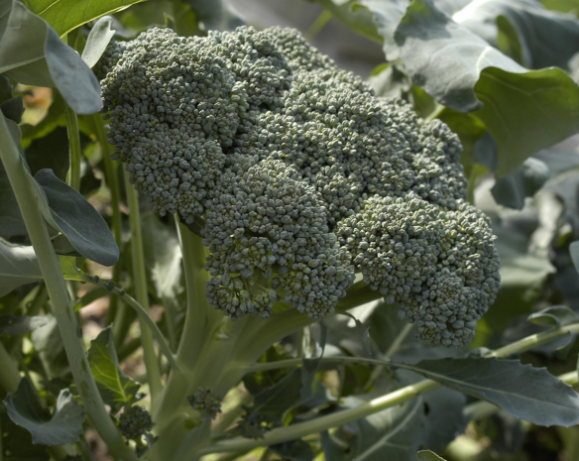 This broccoli produces great heads averaging 5-6 inches. It also produces nice side shoots and is an excellent fall variety.
For much cooler climates check out Calabrese (58 days) or Sorrento Broccoli Raab (45 days).
Savoy Perfection Cabbage (89 days)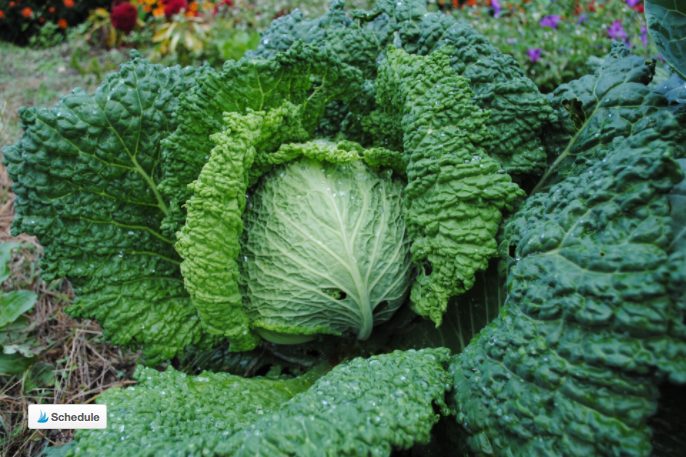 These gorgeous cabbages have a good heat tolerance making them an ideal fall variety. The heads are round and average between 6-8lbs. Eat them fresh or try your hand at making kraut!
Danvers 126 Carrots (75 days)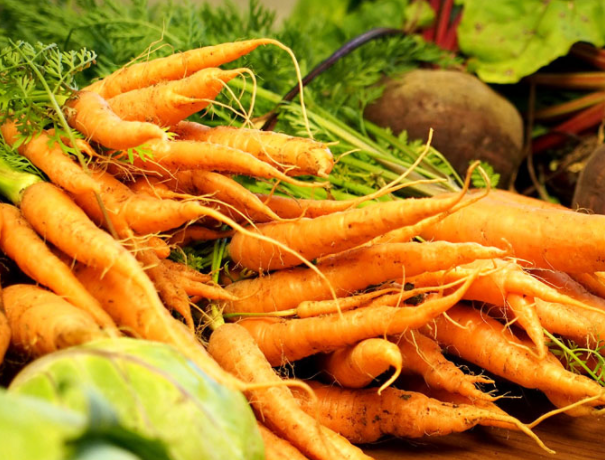 Danvers are a classic carrot variety that's great for a midsummer planting. They will tolerate the heat and store well for winter use.
Perpetual Spinach Leaf (55 days)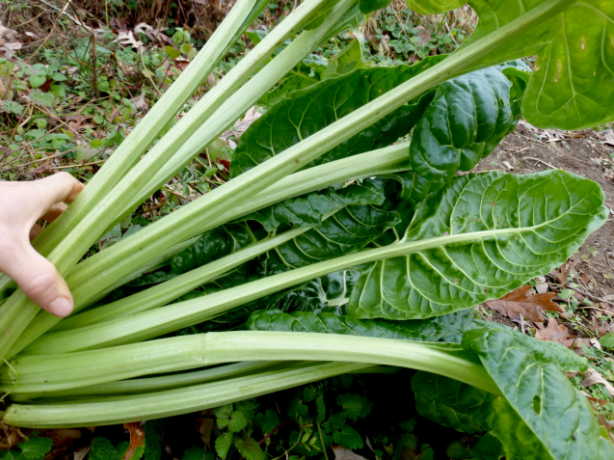 This hardy green will tolerate the heat of summer but keep producing well into the fall. It's also a European heirloom dating back to 1869!
Small Red Bush Dry Bean (75 days)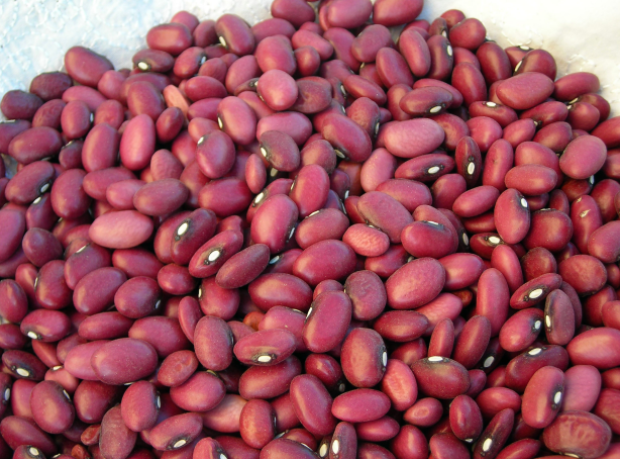 These beans are realtively quick growing and very productive. They're perfect for those still wanting to put up a dry bean harvest.
Early Golden Summer Crookneck Squash (50 days)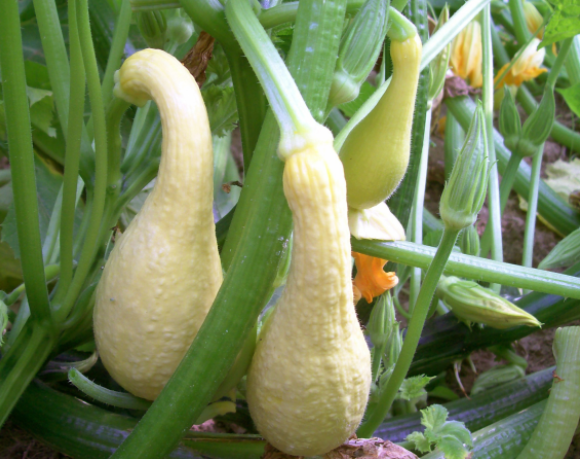 While many people are loaded with squash in the middle of the summer it can actually be nice to have a fall harvest as well. This variety was grown by the Native Americans and dates to before European contact. Later it was commonly grown by settlers in the Appalachians.
Purple Top White Globe Turnip (50 days)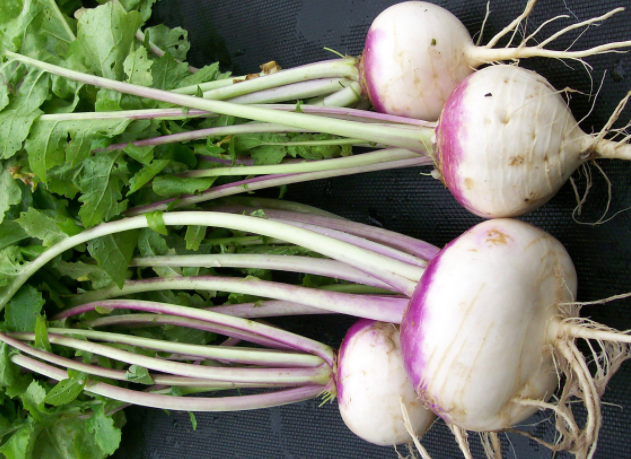 This variety dates back to pre-1880 and offers classic turnip flavor with just 50 days to harvest.
Champion Collards (75 days)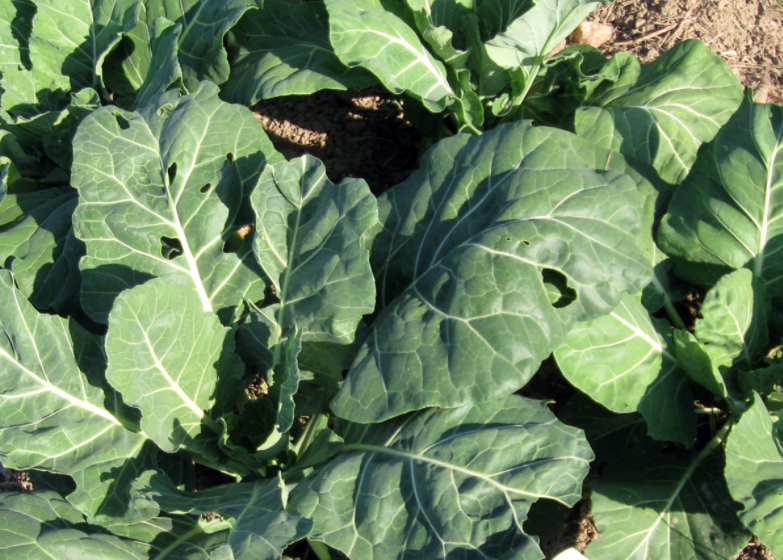 Champion collards are productive and offer increased bolt resistance and enhanced winter hardiness!
Tanle Queen Vine (85 days)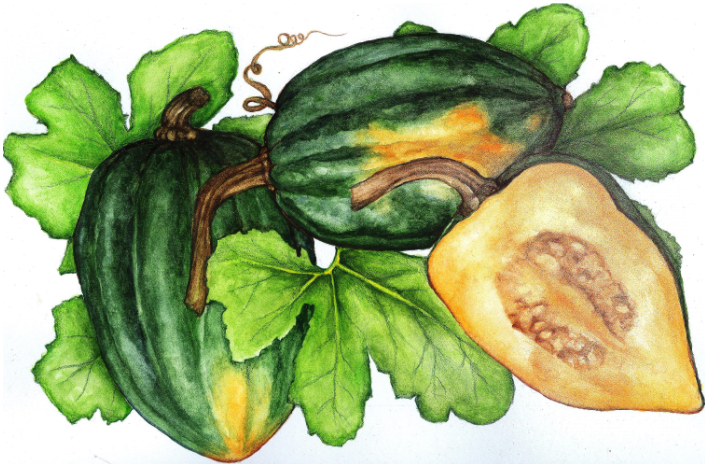 Depending on your zone you may still even be able to sneak in some winter squash!This heirloom is one of the quickest varieties offered by SESE with just 85 days to harvest. They sweeten in storage and are excellent for baking.
Homemade Pickles Pickling Cucumber (55 days)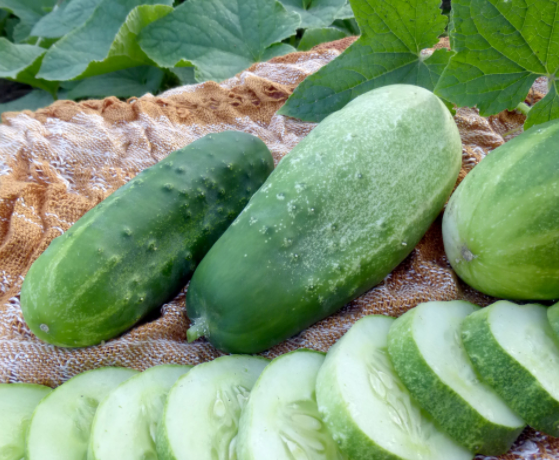 These vigorous cucumbers can provide you with an excellent second harvest. They're disease resistant and productive. Don't let the name fool you, pickling cucumbers can also be eaten fresh and are quite tasty.
These varieties are a great place to start but don't hesitate to try others too, even if you think it's a long shot. Especially if you live in a cool area, consider using season extenders like cold frames, hoop houses, or row cover.
Additional Resources
Four Season Harvest by Eliot Coleman (book)
Tips for Direct Sowing in Hot Weather by Lisa Dermer & Ira Wallace (blog post)
Succession Planting Warm-Season Crops for Hot Summers by Ira Wallace (blog post)
Summer Sowings: Continuous All Summer and Into Fall by Lisa Dermer (blog post)
Planning and Planting for an Abundant Fall and Winter Harvest by Ira Wallace & Lisa Dermer (blog post)