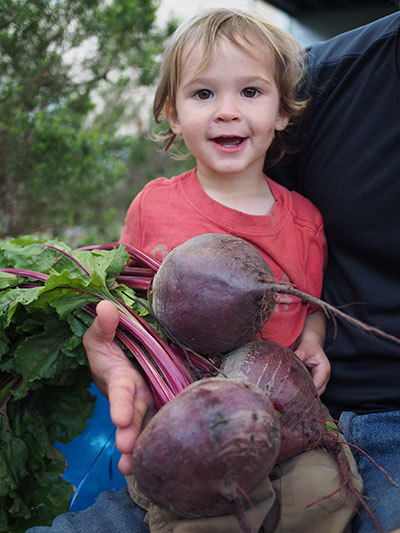 Send us your favorite silly garden photo for a chance to win a $30 gift certificate to SouthernExposure.com.
We will choose three winners to each receive a $30 gift certificate, plus we'll publish your photos on our blog and Facebook.
Entries due by April 15, 2016. Please submit just one photo per entrant! Photo must be your own work. Email photos to gardens@southernexposure.com.