As much of the world faces hotter summer temperatures and less rainfall, farmers and gardeners are trying to adapt their practices to a changing world. Recently, I listened to an episode of the No-Till Flowers Podcast where podcaster and grower Jennie Love interviewed Emma Horswill of Earthenry Farm, and they covered a technique called pulse watering or pulse irrigation. Love discussed making the switch to this method on her own farm. Though she didn't believe it would work initially, she started to see positive results quickly after making the switch. While using less water, the soil stayed more moist, and her flowers looked healthier. I was immediately intrigued.
What is Pulse Irrigation?
In traditional irrigation setups, crops are watered infrequently for about one to three hours at a time. The thought is that this allows plenty of time for water to seep deep into the soil. The plants receive a good amount of water during this period encouraging them to send their roots deeper to access the water. In theory, this makes for healthier plants.
In a pulse irrigation setup, the irrigation comes on briefly for about 5 to 15 minutes, 5 to 12 times per day, providing the plants with just enough water as is necessary as they need it. 
The University of Kentucky has done some work studying this method. Richard Warner of the UK's Biosystems and Agricultural Engineering Department found that when measuring watering on standard plots, even just 30 minutes of irrigation led to "…a significant amount of water and applied fertilizers that the plant did not use." Alternatively, pulse irrigation should provide just enough water and fertilizers for the plant to take up at one time and can help eliminate this waste.
Just a small reduction in water usage can greatly impact growers. Timothy Coolong, a UK extension vegetable specialist, noted, "A 20 percent reduction in water usage could be substantial for vegetable farmers in Kentucky, as one acre of staked tomatoes on black plastic can use nearly 500,000 gallons of water a season." In other words, that 20% reduction would lead to about 100,000 gallons of water saved on just a single acre, a tremendous benefit for farmers and the environment.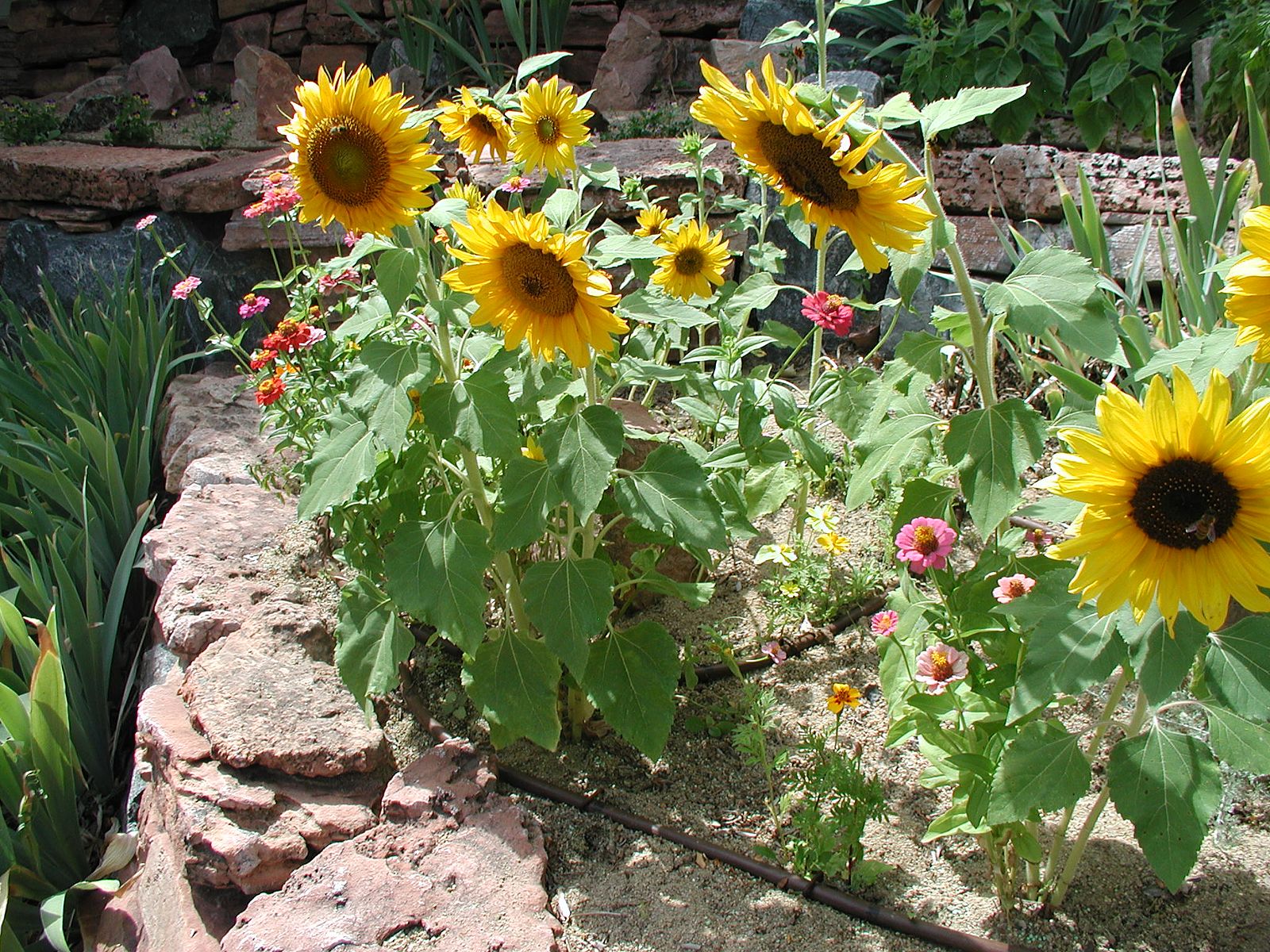 Advantages
Reducing the cost of watering aside, it seems there may be several advantages to a pulse irrigation system. Here are a few of the possible benefits of pulse irrigation:
Reduced fertilizer use and expense.

Less fertilizer seeping into groundwater or running off in local waterways.

Less nutrient leaching, especially in sandy soils.

Less runoff, particularly in heavy clay soils.
Disadvantages
While it may sound great, there are, of course, a few disadvantages to these systems:
Growers must purchase a system or may need to modify an existing irrigation system.

Pulse systems usually require good water pressure.

Light watering may lead to salt buildup over time, so heavy watering may occasionally be necessary.
Pulse irrigation may not be perfect for every small farm or garden, but it is certainly interesting to see how growers can adapt their practices to cope with climate change. If you're not ready for pulse irrigation but still want to build your garden's resiliency, we encourage you to save seed and practice water-wise gardening techniques. When possible, water in the early morning or evening and mulch around plants.