The weather might be dreadful outside, but the gardening season is right around the corner! Soon the crocuses and daffodils will be popping up! It's time to think about garden preparations before we reach the height of spring planting. You can complete some of these chores at any time, and others will depend on your climate.
Stratify Seeds
As we discussed in our last post, How & Why to Stratify Seeds, some seeds require or benefit from a process called stratification. Depending on the variety, this can be a long process, so it's best to start early. For example, certain echinacea varieties require cold stratification in a refrigerator for 2-4 months!
Place Orders
Now's a good time to make sure all your orders are in. Think about the vegetable, flower, and herb seeds you'll want to plant for your summer and fall gardens. You might also want to consider adding fruit or nut trees and shrubs to your property, and early spring is a great time to plant these.
Organize Seed Starting Equipment
Depending on where you live, you're probably already starting a few seeds. If you haven't already, it's a good idea to make sure all your supplies are in order. Purchase or make a DIY potting mix, get your containers or soil blocker together, check lights, heat mats, and other equipment.
Begin Starting Cold Hardy Varieties
No matter what your hardiness zone is, you should be able to begin starting seeds indoors by the end of February. Begin with cold-hardy crops like onions, cabbage, broccoli, celery, celeriac, and cauliflower. Here in zone 7a, you can start artichokes and tomatoes indoors this week.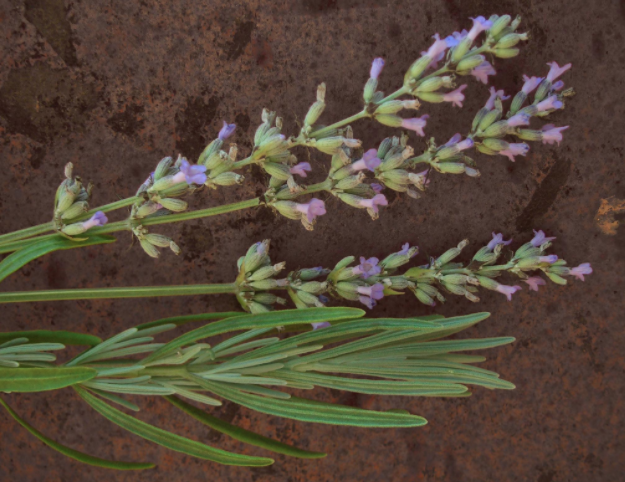 Start Flowers and Herbs with Long Germination Periods
You may also want to begin starting flower and herb varieties that have a long germination period. Examples include lavender, snapdragons, and rosemary. It's a good idea to read all of your seed packets well ahead of time.
Create a Garden Layout
Creating a plan for your garden can help you make the most of your space. You can use a garden planner app or just paper and pencil. Though they can help efficient maintenance and harvest, you don't have to stick to straight lines. Your garden should reflect you.
Tool Maintenance
Make sure all of your tools and equipment are ready to use. Sharpen them and replace broken handles. Take any mechanical equipment like tillers and mowers that need it in for service now ahead of the spring rush.
Create a Cold Frame
Having a cold frame can help you get a head start on the spring season. You don't need any construction skills to make one. You can create simple cold frames from strawbales with an old window laid on top.
Plan Fruit Tree Guilds
If you're planning on adding fruit trees to your property, consider creating fruit tree guilds. They're a permaculture method where you make a mini-ecosystem around a tree to help deter pests and build healthy soil.
Start or Maintain Your Compost Pile
Compost is a gardener's gold. Creating compost keeps food waste out of the landfill and is a free way to add nutrients and structure to your soil.
Get a Soil Test
A soil test can help you improve your soil and, therefore, your garden's productivity. You'll know exactly what nutrients your garden needs to thrive.
Mow Winter Cover Crops
At the end of February, southern gardeners can mow cover crops in beds that they'll be planting soon. Just make sure your soil has dried out enough so that you're not compacting it.
Spread Compost
Where temperatures are mild enough, late winter and early spring are good times to spread an inch or two of compost over beds you'll be planting soon.
Spring will be here sooner than you think! Make sure you're ready for it with these tips.