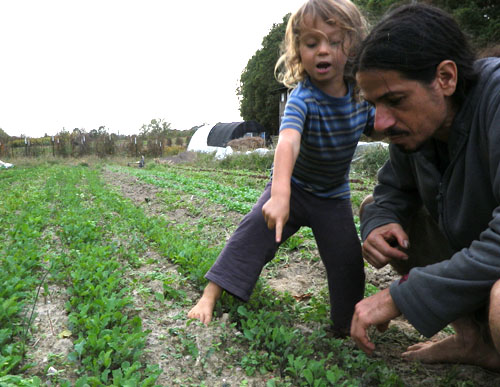 At Southern Exposure Seed Exchange we have a passion for connecting people homegrown food. We strive to promote and protect organic gardening, sustainable agriculture, and everyone's right to save seed. One way we accomplish these goals is through our fundraiser program. 
We started our fundraiser program to help schools get children involved in gardening and find alternatives to highly processed cafeteria food. We wanted to provide schools with a fundraiser option that wasn't based on candy, wrapping paper, and cheap plastic. It's not just for schools though! An SESE fundraiser is perfect for youth groups, church groups, and garden clubs too!
FarmRaiser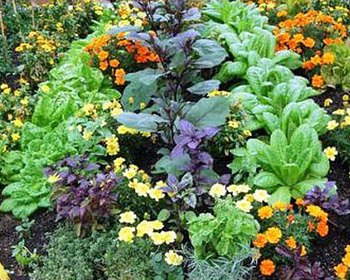 Creating a fundraiser with Southern Exposure is now easier than ever. SESE has partnered with FarmRaiser, an easy-to-use, online fundraising platform, to pair our seeds with their tools. Though FarmRaiser you'll have:
Accurate orders.

Great customer care.

Multiple ways to pay.

Ability to take orders online or face-to-face.

Run the fundraiser on whatever schedule works best for your organization.

50% earnings on everything sold.

Ability to sell other locally sourced products as part of the same fundraiser.
We offer a variety of seeds and collections at bulk seed prices. Rest assured, all seeds are non-GMO and 100% organic. We'll mail your seeds to you at the end of your campaign along with a user-friendly Beginner's Gardening Guide to distribute with every order.  
Get Started
Make a difference for your community and the planet! Fundraise with SESE to cultivate a connection to the environment and food. Please visit our fundraiser page or sign up with FarmRaiser. If you have questions or need more information, let us know! We're available by email at any time, or give us a call at 540-894-7890 during our office hours: 10am-noon and 1-4pm, Monday through Friday, Eastern Time.