For many gardeners part of the reason they labor is to provide healthy, natural food for themselves and their family. For some gardening leads to a desire to get back to natural products in other aspects of their lives as well. One way to achieve this is to use natural fabrics like wool, linen, and cotton which can all then be dyed with natural dyes.
Whether you're a spinning, knitting fiber arts fanatic or would just like to try your hand at some all natural tie-dye planting a dye garden can be a fun way to connect with the land. You don't have to be an expert. If you already garden adding some dye plants to your plot is very simple.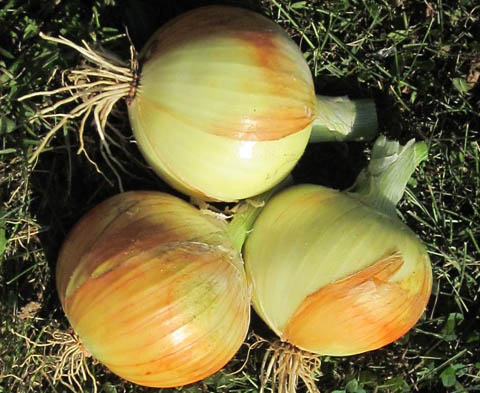 Onions are a great, easy dual purpose crop for your dye garden. The papery onion skin is actually the only part used to make the dye so you still get to use the onion in the kitchen! Yellow onions will give you a dark yellow or orange collar while purple onion dye can be anything from light pink to maroon to brown.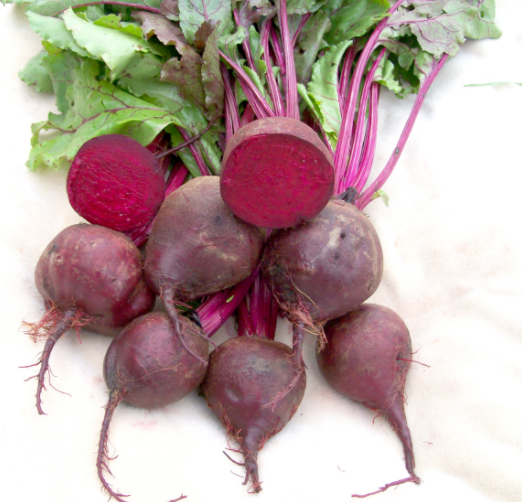 Beet dye uses the roots and can color fiber anywhere from light pink to red. You can add a few extra to your veggie garden for some gorgeous home dyed cloth and still eat the greens.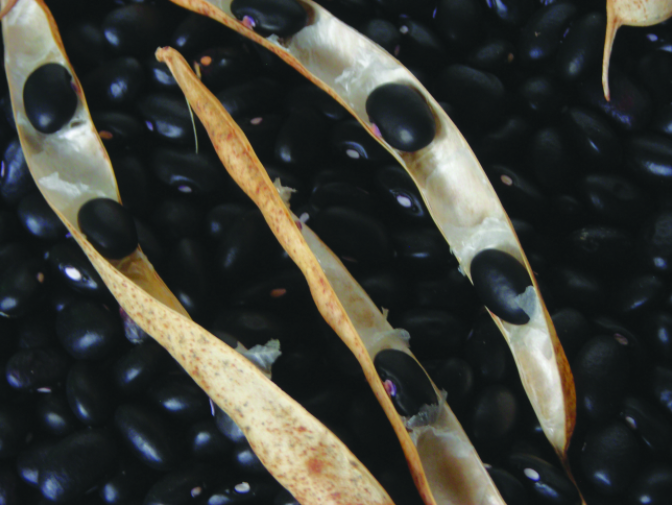 Black beans make a gorgeous light blue/purplish color dye. Plus for dyeing you only use the water they've been soaked in before cooking so you still get to eat your harvest.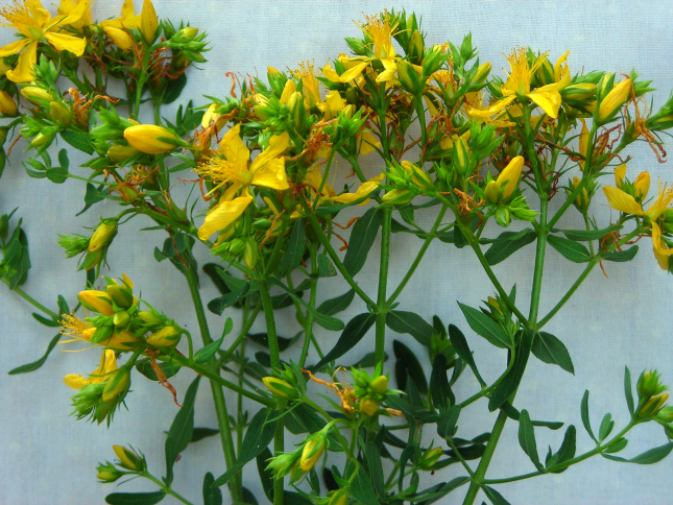 St. Johnswort is a highly medicinal herb typically grown for its anti-viral, anti-inflammatory, and anti-depressant properties. However its also a wonderful dye plant being used to create yellow, green, and red dyes.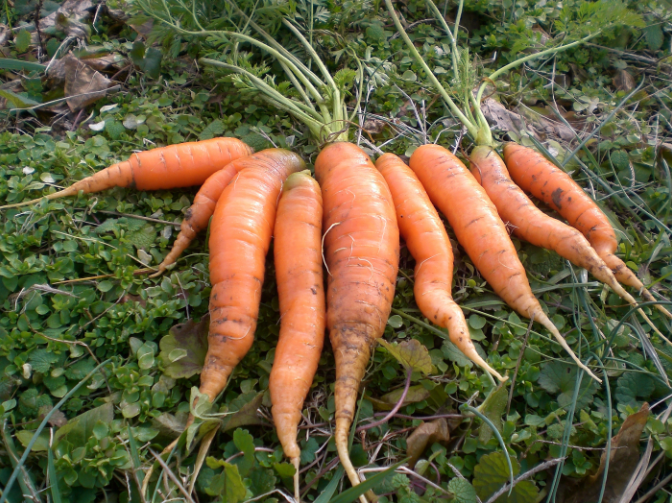 Both carrot roots and leaves can be used for dyeing, the roots for orange and the tops for green.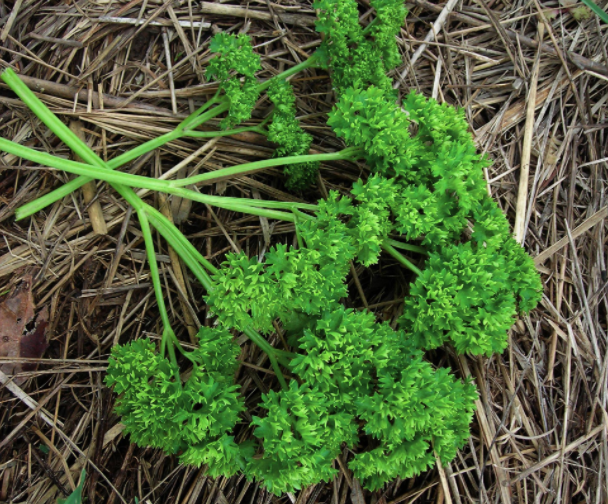 Parsley is often used to make lovely shades of green.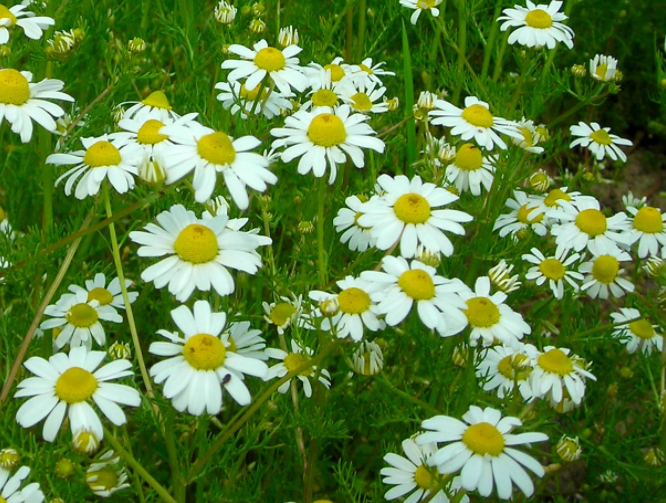 Chamomile is most often grown for tea however it also makes cheerful yellow dye. Both German Chamomile and Dyer's Chamomile varieties can be used for dye despite the names.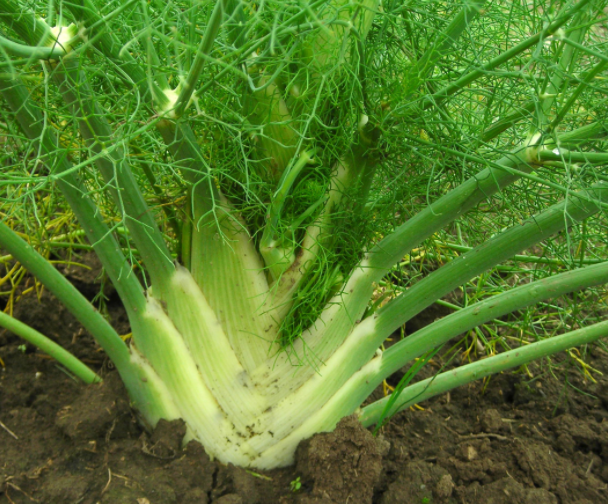 Fennel produces a variety of shades of yellow. While all parts of the plant can be used the flowering tops are best.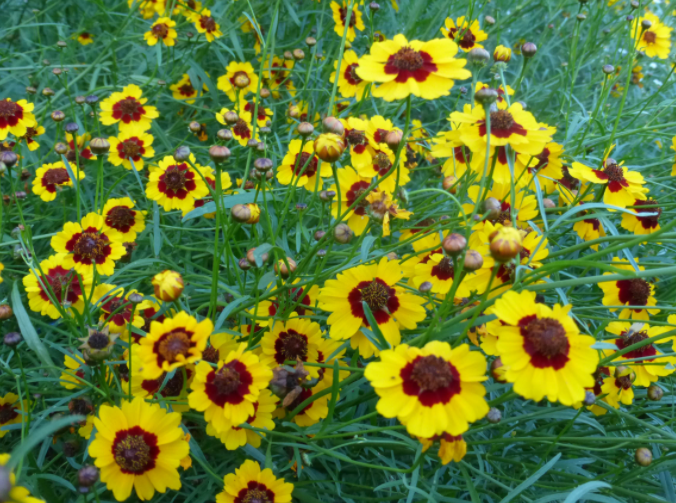 Coreopsis can be used to produce wonderful bright oranges, yellows, and reds. It also has the awesome benefit of being a native plant that attracts bees and birds to your garden.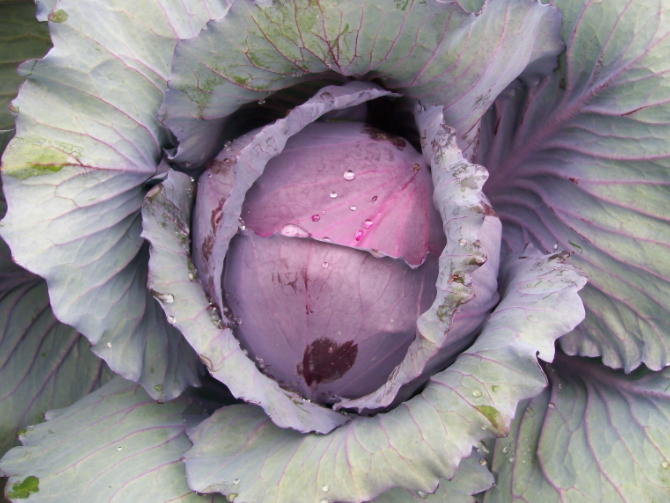 Forget the coleslaw, you can make beautiful green, blue, and purple dyes with your red cabbage. Start a few extra this spring.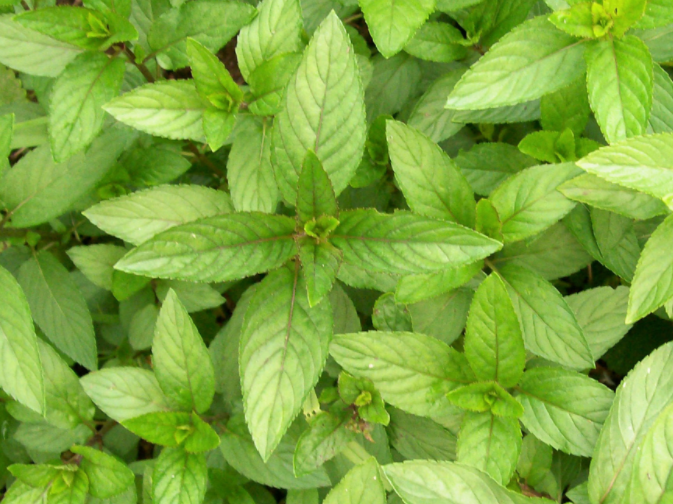 Mint will make your garden and home smell amazing when harvesting and proccessing it into a green dye.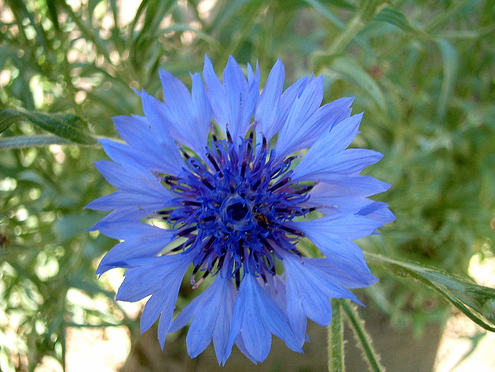 Bachelor's Buttons make a great option for dyers because they're easy to grow, produce beautiful blue dye, and can easily be dried and used for dye projects during the winter.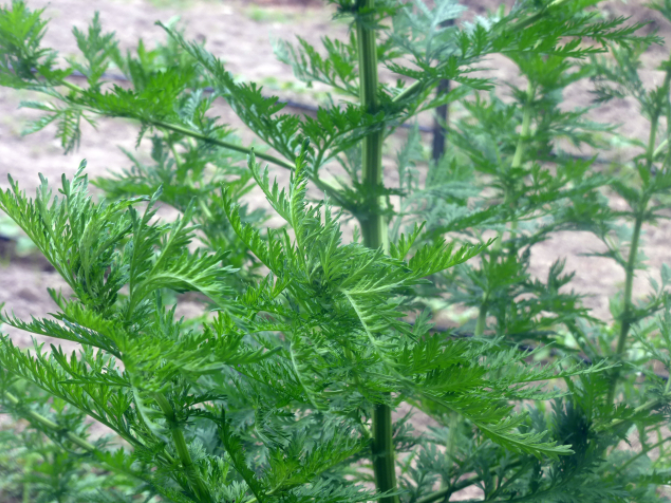 Sweet Wormwood or Sweet Annie (Artemisia annua) and Wormwood (Artemisia absinthium) are both commonly used herbal dyes and can be used to create browns, yellows, and greens.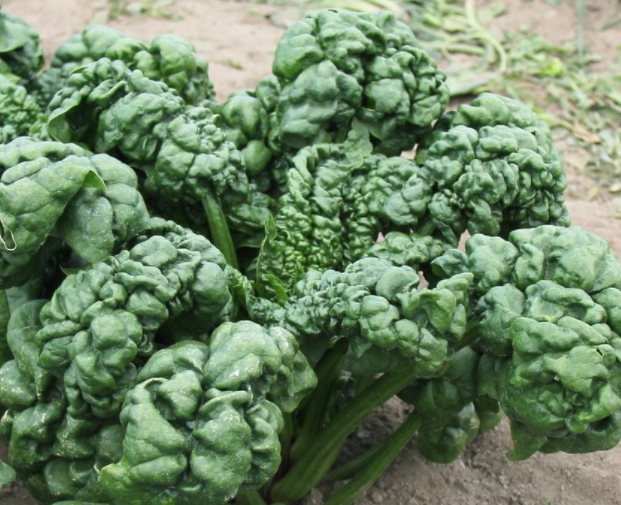 Spinach produces green dyes. It's an easy natural dye to grow by just adding a little extra to your vegetable garden.
Rudbeckia is a pretty and easy to grow flower that also produces wonderful green and yellow dyes.
*Note*: Natural dyes will vary a lot! The color can very with the age of the plant, the part of the plant, how long it's proccessed in a dye bath, any addition to a dye bath like mordants, and also the type of fiber you're dyeing like cotton versus wool. You can also use one dye after another to get a different color, a proccess called overdyeing.
Add some of these plants to your garden (or a few extra if you already grow them) to start dyeing your own clothes, fabrics, or yarn. It's a great project to get kids interested in gardening too!