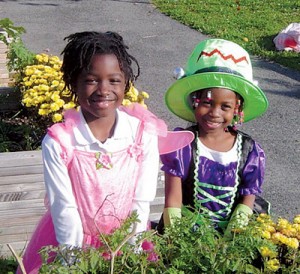 Over the past year, we've donated seeds to more than 160 worthy organizations. We're thrilled to be able to support so many groups working in such diverse ways to promote sustainable agriculture, varietal preservation, and better access to healthy food. We would like to thank all these groups for their wonderful work!
Organizations benefitting from SESE seed donations include:
Some of the other organizations we've donated seeds to: Dancing Rabbit Ecovillage, Oberon Associates Preservation Initiative, The Traditional Native American Farmers' Association, Jubilee Partners,  The Chesterfield Historical Society, The American Horticultural Society Seed Exchange Program, and Appalachia Science in the Public Interest.
The next few months are the best time of year to request a donation of seeds. Most of the seeds we donate are slightly past their sell-by dates, but we find they'll still grow well, with good germination rates and seedling vigor. To request a donation, email us with the word "donation" in the subject line. Please include the following information:
the organization's name,
a brief description of the organization's mission and activities,
the organization's website if it has one,
whether you are tax-exempt,
the approximate number of people you're working with,
the approximate area cultivated,
the address you'd like the seed sent to,
and a list of which crops you would be most interested in growing.